Welcome to Carrie This Home! It means so much to me knowing that you've taken time out of your busy day to stop by or comment!
I'm Carrie and I don't have it all together. I am a busy mom to two crazy kiddos. Being a mother has made every imperfection in my personality come out. Which is why the following is my tagline for life:
A little bit of coffee and a LOT of Jesus helps me get through the day.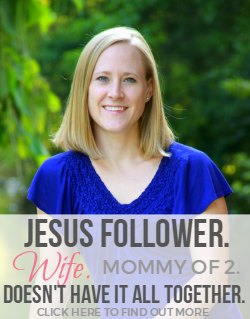 I thought I'd give you a little tour of Carrie This Home where you'll find tons of great ideas to make life a little easier.
(click on the picture or category to read more)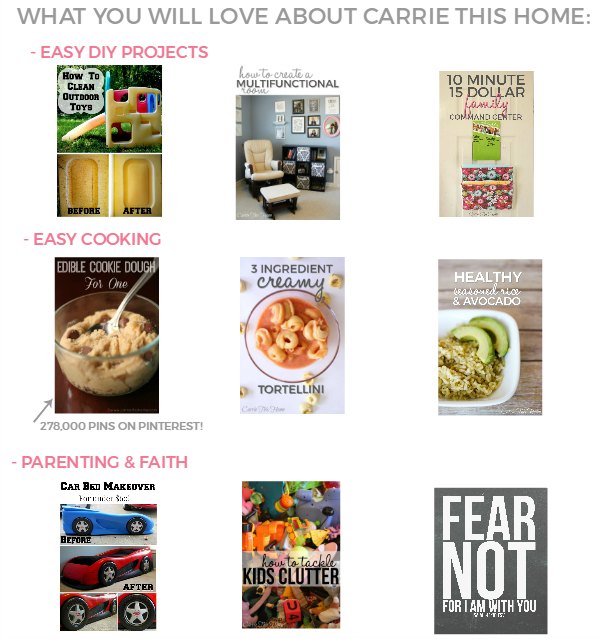 You can also find more great ideas by exploring the menu bar at the top.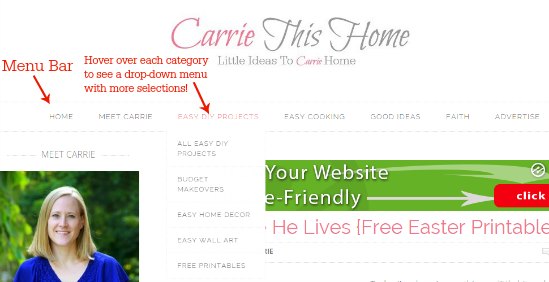 If you like what you see and want a little more I'd be honored to have you as my newest subscriber! You'll get great ideas in your inbox as well as access to over 50 free premium printable wall art files. It's my free gift to you. It's the least I can do 🙂
Just fill in your email address, choose how often you'd like to be contacted and click "Sign me up!" button & you're in!
If you're looking to advertise or work with Carrie This Home, check out my
media kit
.
I'm looking forward to connecting with you!