I hope you all have had a wonderful start to your new year!
Our New Years Eve was quite interesting. We had some plans that were perfect. We were getting together with some good friends and totally looking forward to celebrating, eating, and joking around.
Then all our kids got sick.
So the hubby and I did a master bedroom makeover—for only $30! If we were stuck in the house we may as well get something done, right?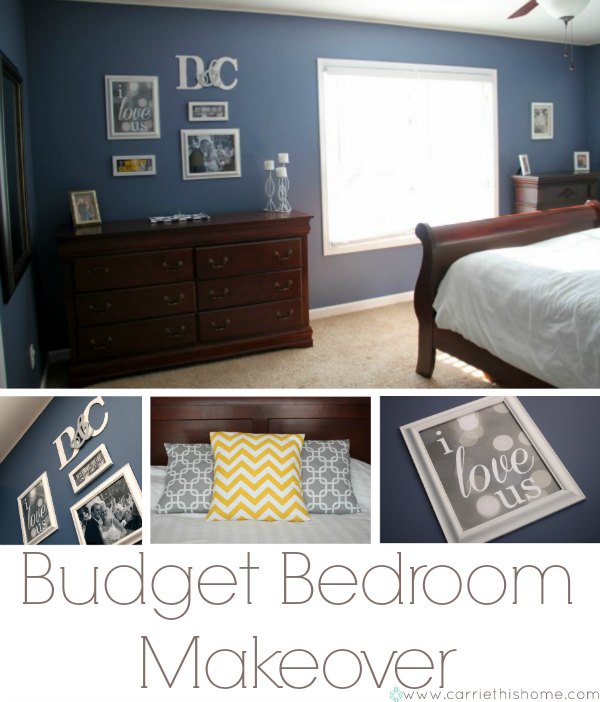 Time for the party!
Frugal Crafty Home Blog Hop has five fabulous hosts which means your posts will get a 5 times the exposure! Your posts will show up on my blog as well as Jordan from Lily White. Designs, Amy From A Blossoming Life, Sara from Sneaky Spoons, and Katie from The Casual Craftlete.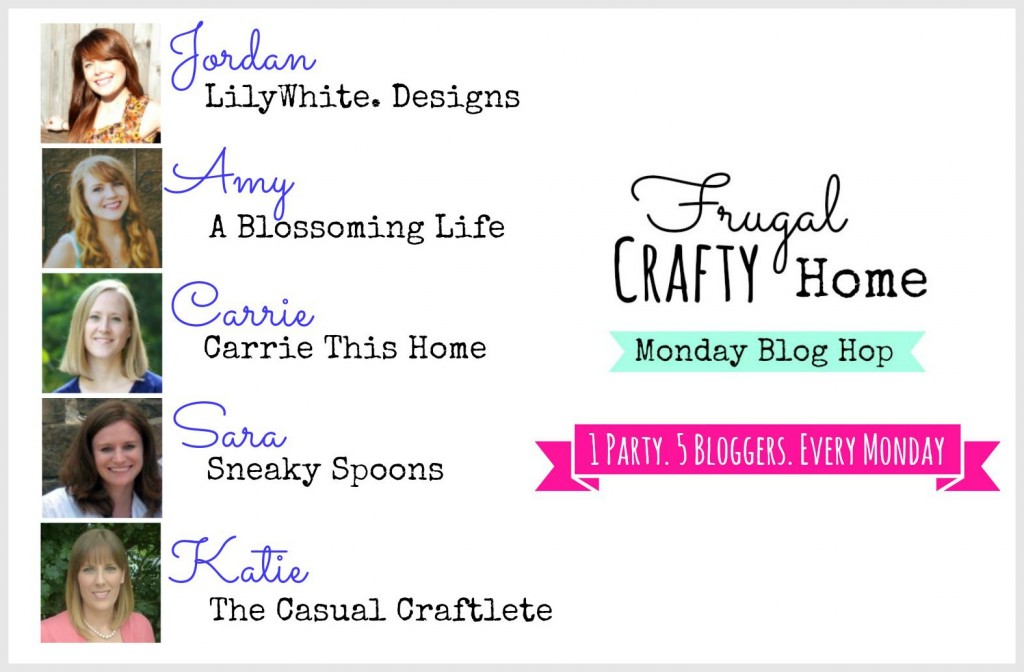 We had some great link ups from last week. Here's some of my favorites:
Since our blog hop name starts with Frugal, I thought I'd feature a great post from Beauty Through Imperfection. She wrote some very helpful tips on how her family Thrives On One Income.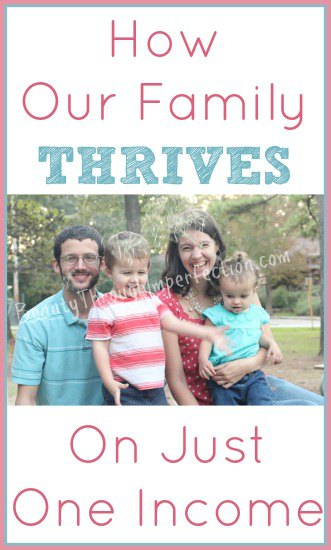 This Sweet and Sour Salad recipe from Eat It And Say Yum looks awesome. I love salty and sweet combinations!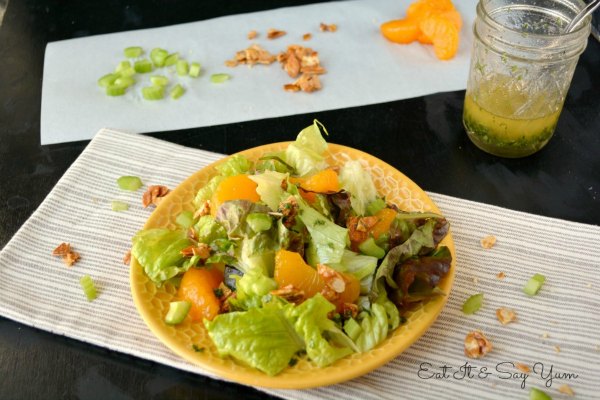 A Perfect Gallery Wall (on the first attempt) by Tiny Sidekick.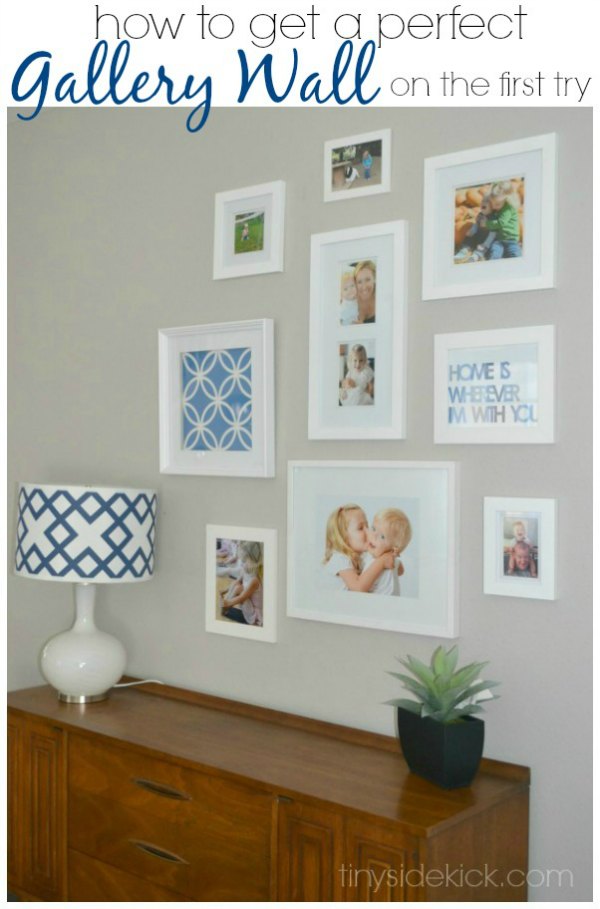 Show me what you've been up to!
P.S. - If you're a blogger

, you HAVE to check out *this course. I took it myself and highly recommend it. (*aff link)