Happy New Year! Today I'll be sharing some of our favorite moments from 2013 through our photos. Enjoy!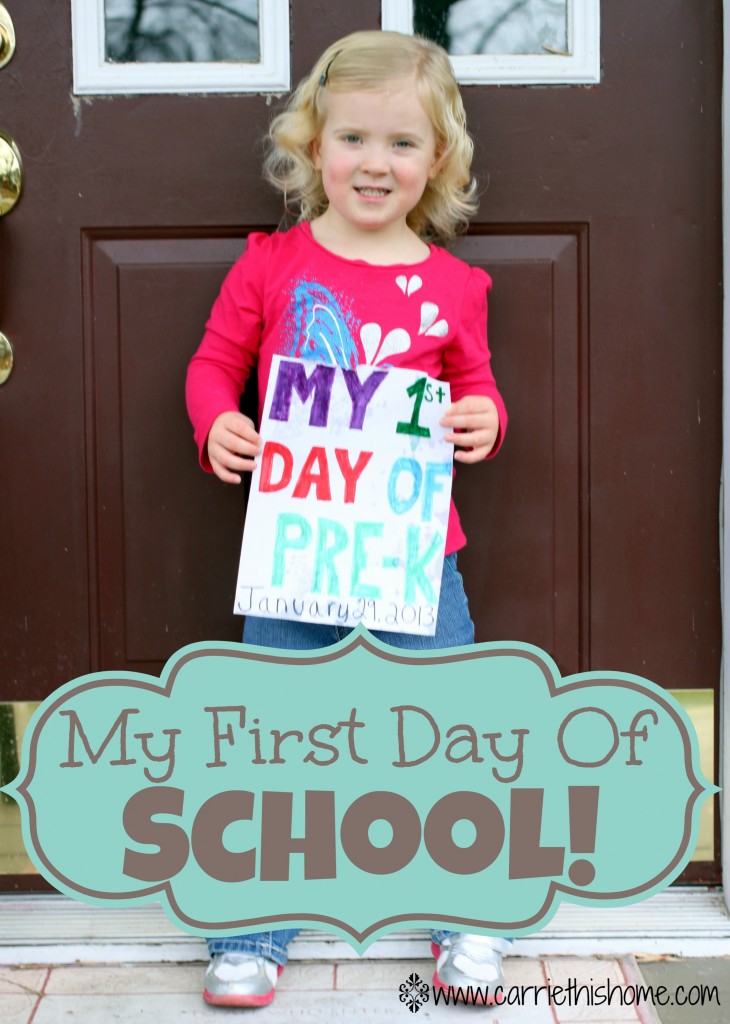 My daughter went to school for the first time in January of 2013. We were happy to discover that she LOVES learning. And her teachers totally rock!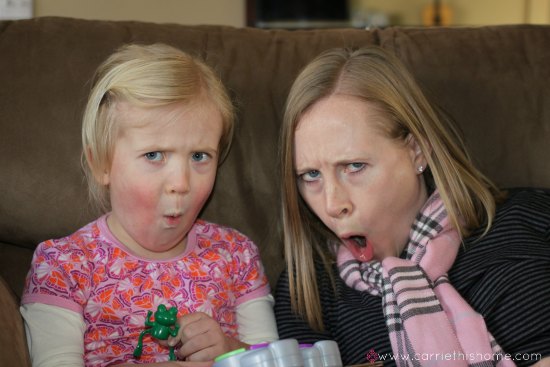 We discovered how much fun it is to make silly faces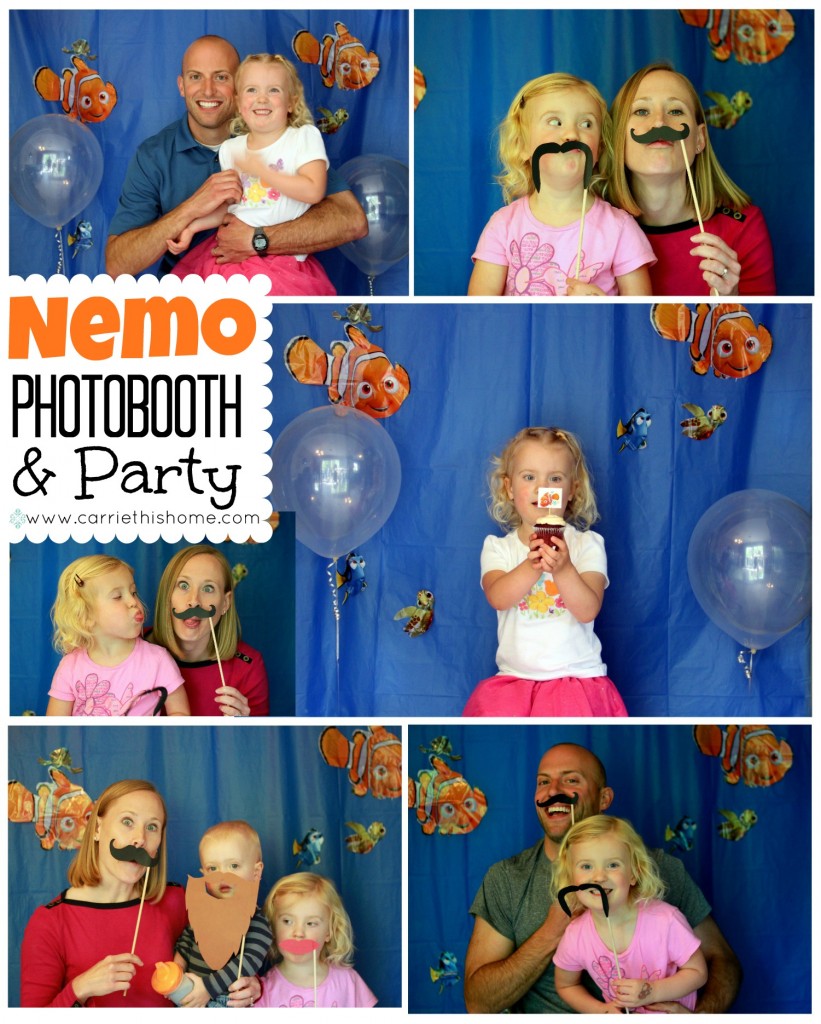 Throwing a big Nemo birhtday party was as much fun for me as it was for the kids!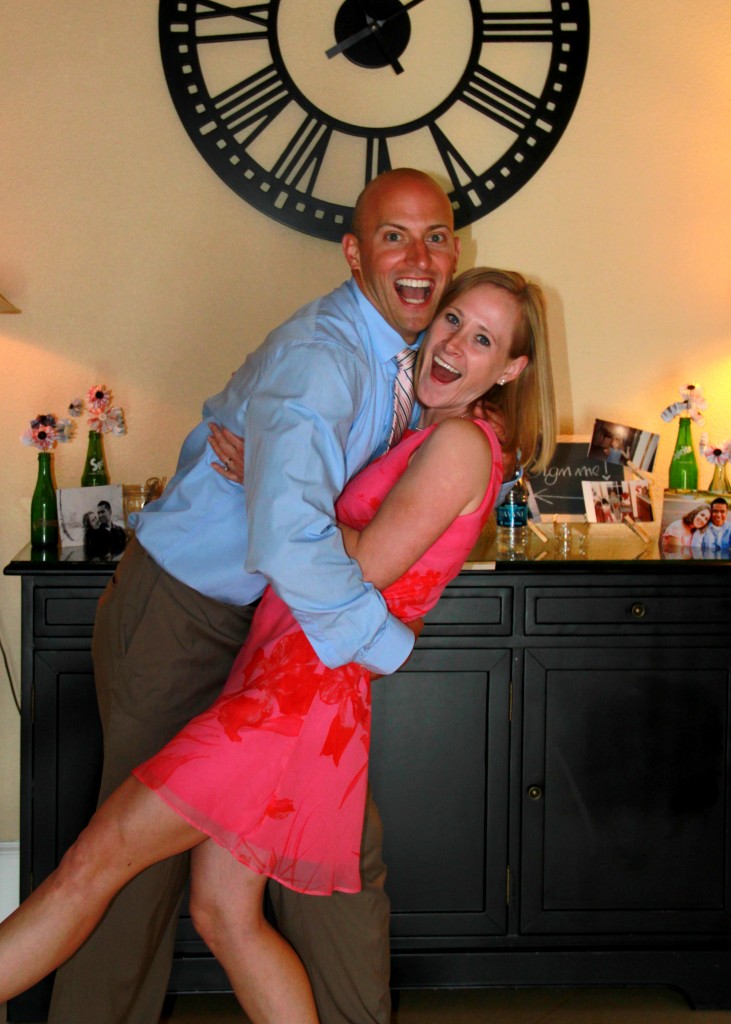 The hubby and I celebrated 11 years of marriage this year. Needless to say it's never a dull moment!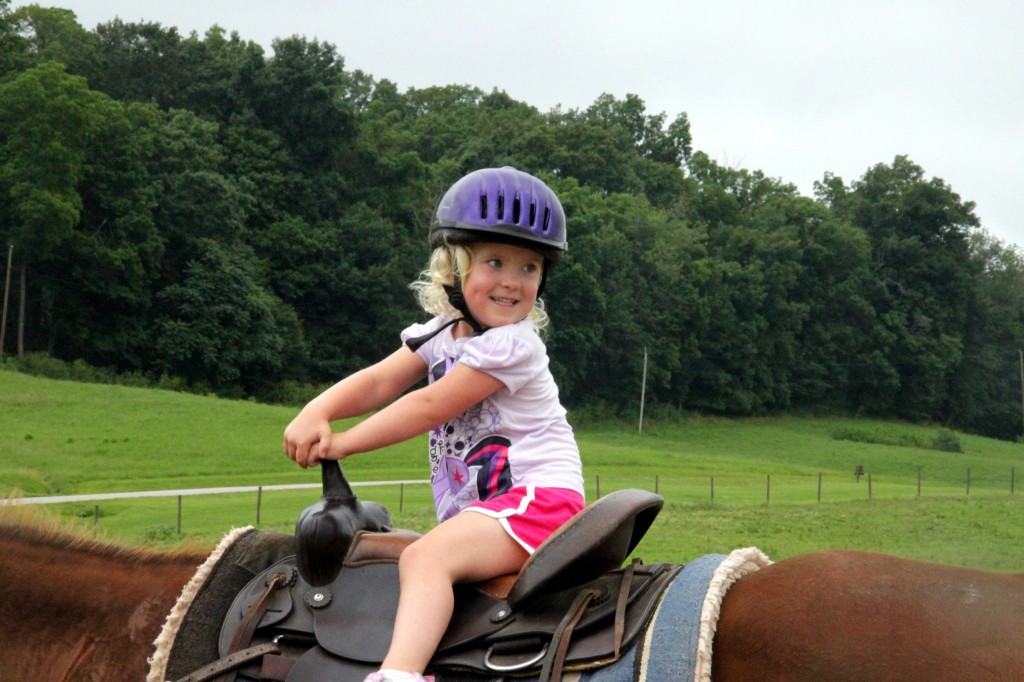 Watching my daughter go horseback riding for the first time with no fear was amazing!
The summer of 2013 was a hard one. We had to say goodbye to a LOT of friends that moved away. Some were moving away for new jobs and others were moving away to help start churches.
So what did we do with our sadness?
We went crazy with house projects!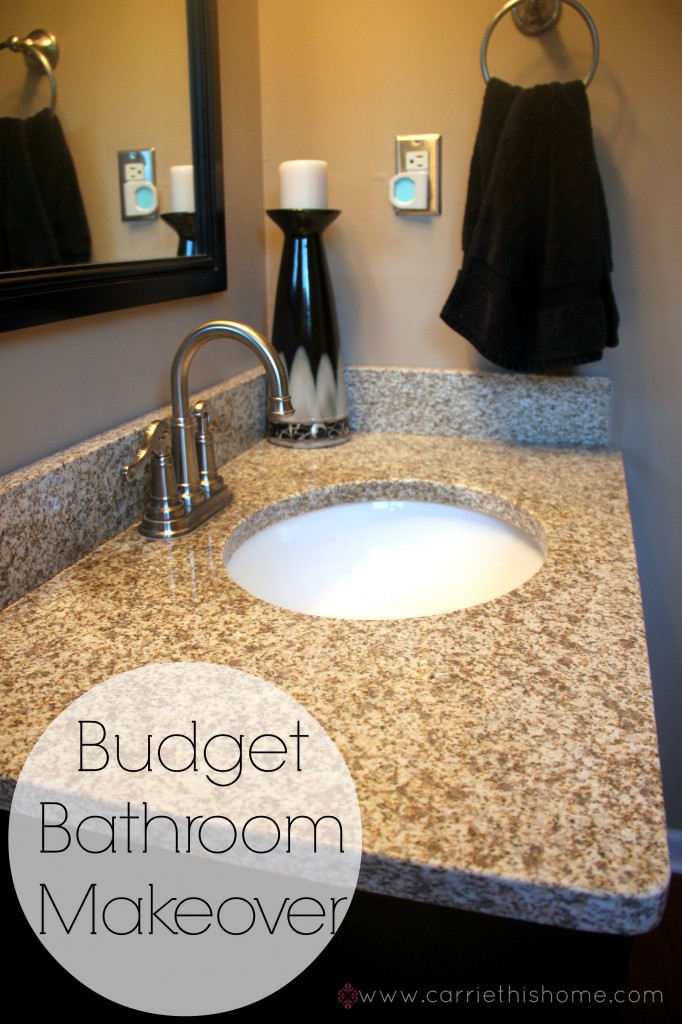 We did a bathroom makeover on a budget...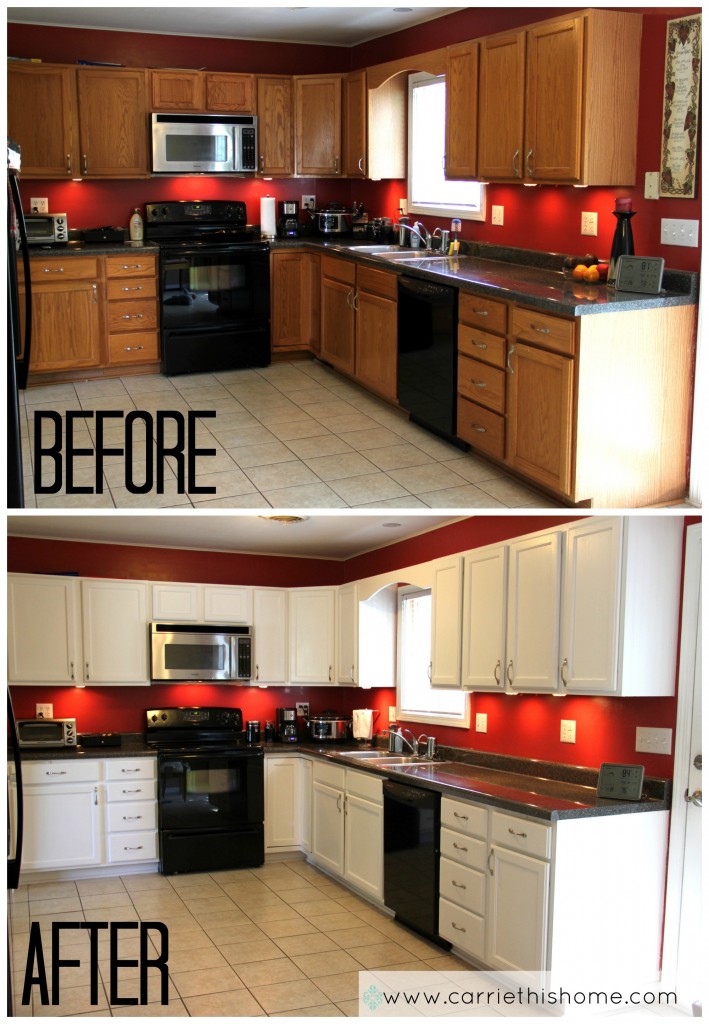 painted our kitchen cabinets…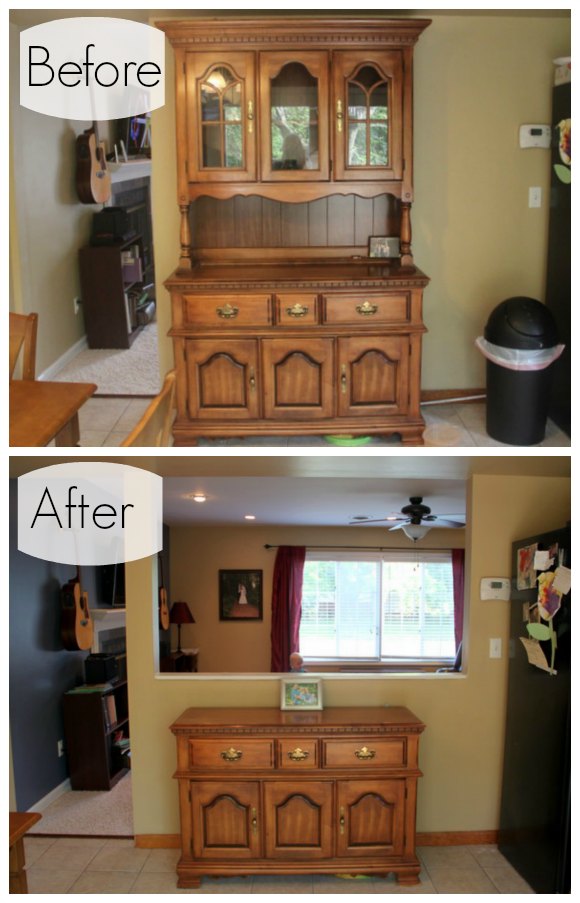 …and gave our first floor an open concept feel.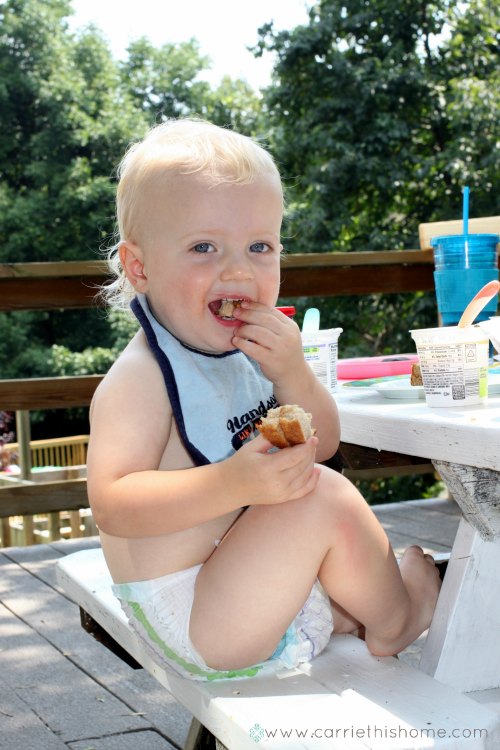 After finishing our projects, we spent a lot of time outside!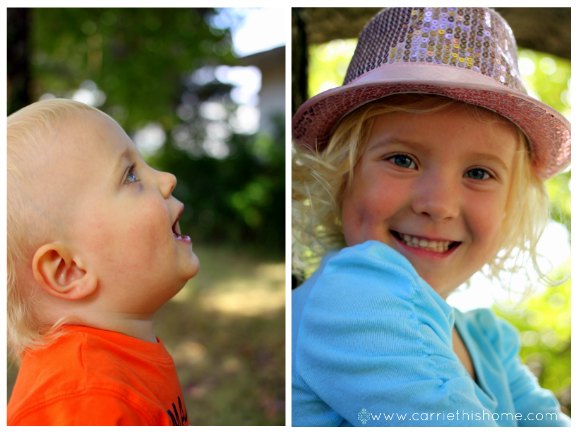 I took some time to shoot some candid photos of my kids. We'll cherish these shots for years to come!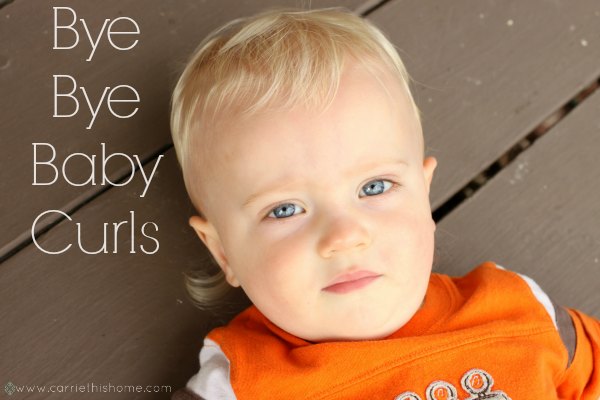 We said goodbye to my son's baby curls. It broke my heart but I survived!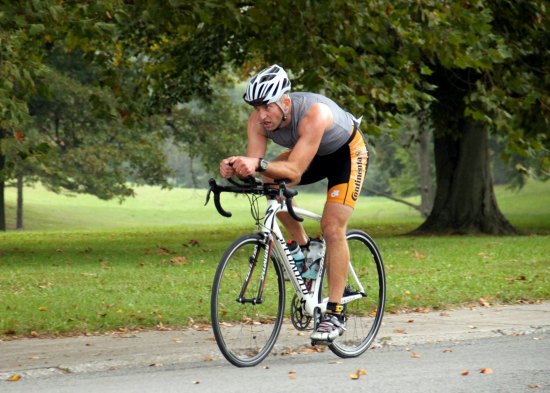 My hubby competed in a triathalon and biathalon. The kids and I had fun cheering him on!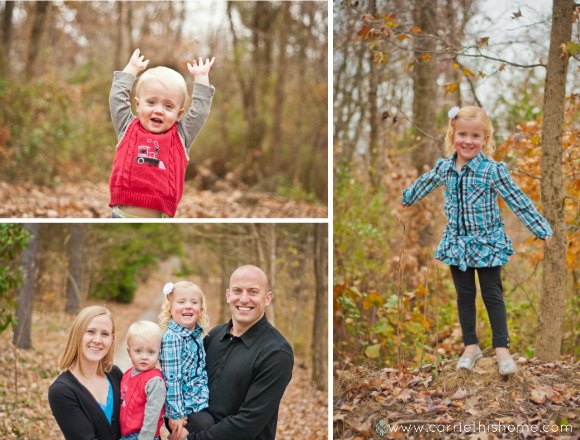 The hubby arranged for a family photo shoot as a surprise for me. Best.gift.ever.
My daughter enjoys playing guitar with her Daddy!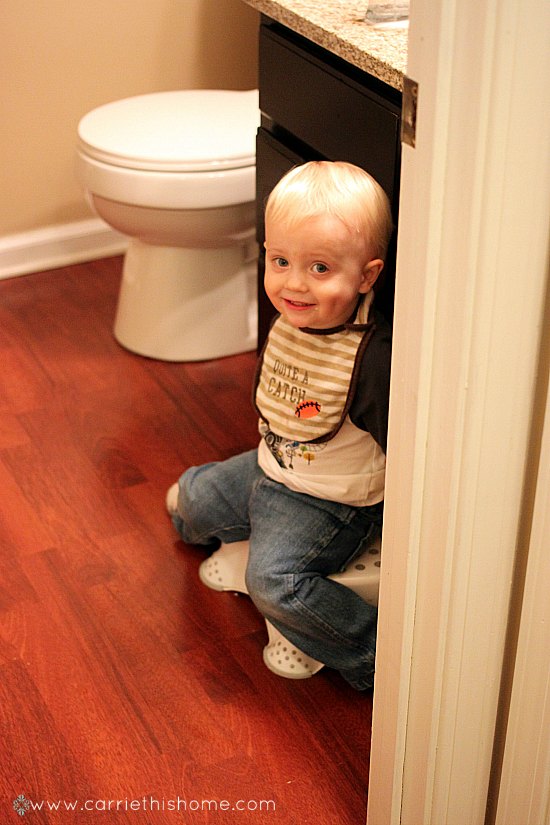 2013 was a year filled with LOTS of time outs. Who knew a kid in time out could be so cute?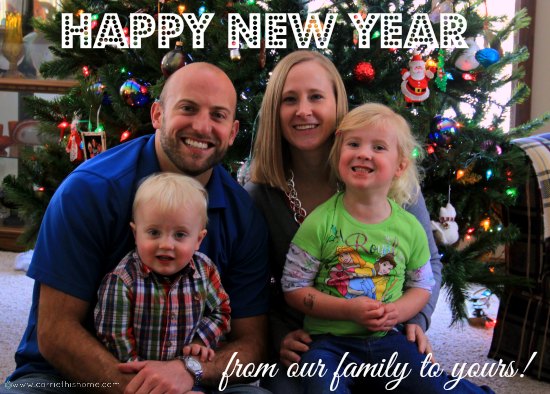 2013 was a year full of ups and downs. We're thankful for God's presence in our lives and we pray 2014 is a great year for you!
This post linked to Whimsy Wednesday, Serenity Now, and Family Fun Friday.
P.S. - If you're a blogger

, you HAVE to check out *this course. I took it myself and highly recommend it. (*aff link)