I know everyone has said the same thing already but I'm going to say it anyway.
I can't believe how fast this summer flew by.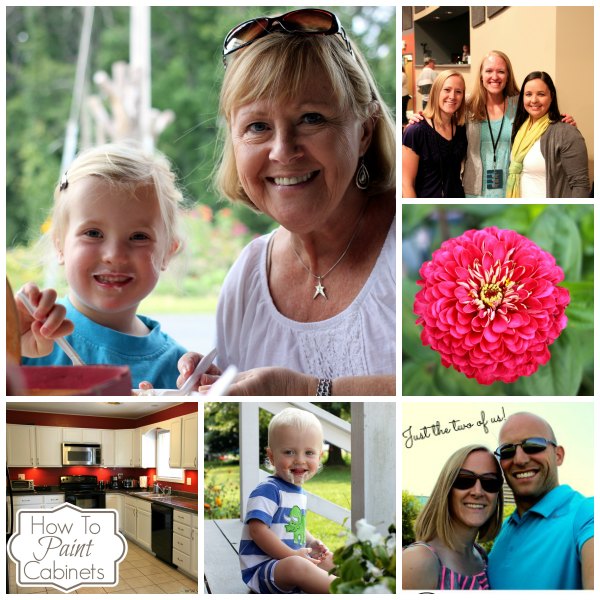 My hubby is a teacher and had the summer off so we used our time to spend time together as a family and do lots of little projects to the house.
Here's a recap of our crazy, fun, and memorable summer.
In June I was reunited with two of my college roommates at my church's summer conference.  These two women taught me what it's like to follow Jesus.  I would not be who I am if God hadn't given these wonderful friends to me.  So thankful for them!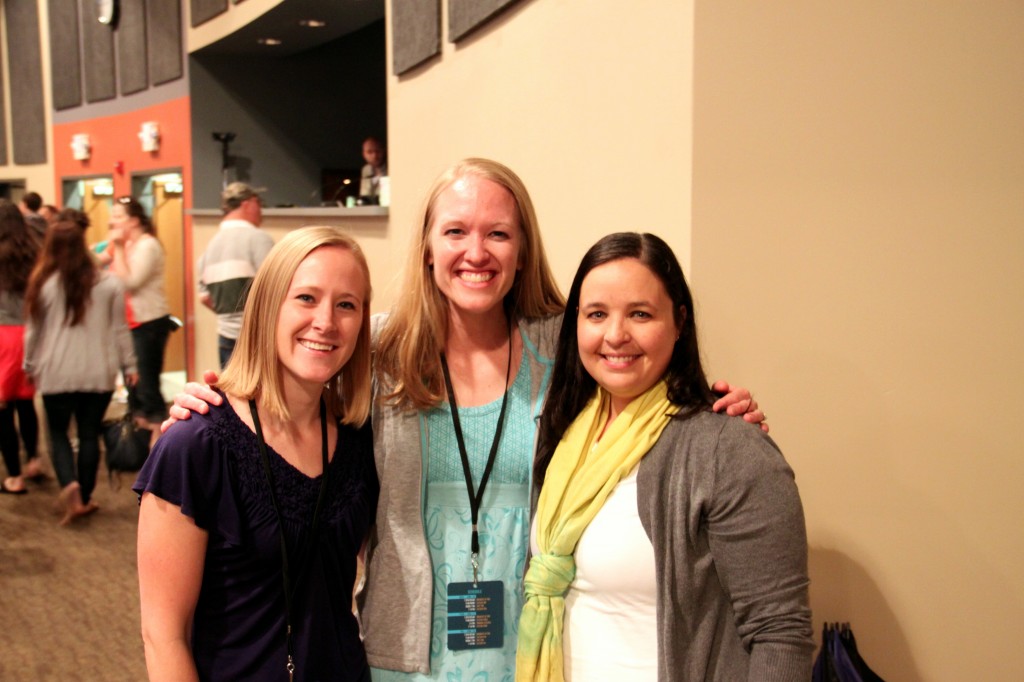 The hubby and I had an epic fail the first time we took the kiddos for a ride on the bike trailer.  Now we can look at the picture and laugh!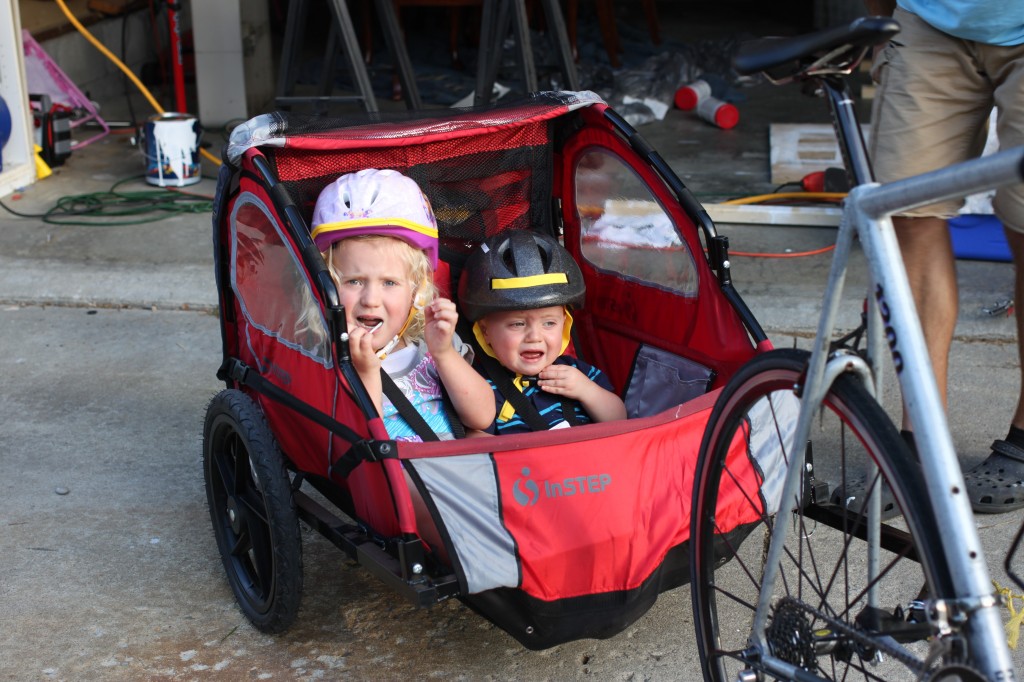 We painted our kitchen cabinets.   Click here for all the details.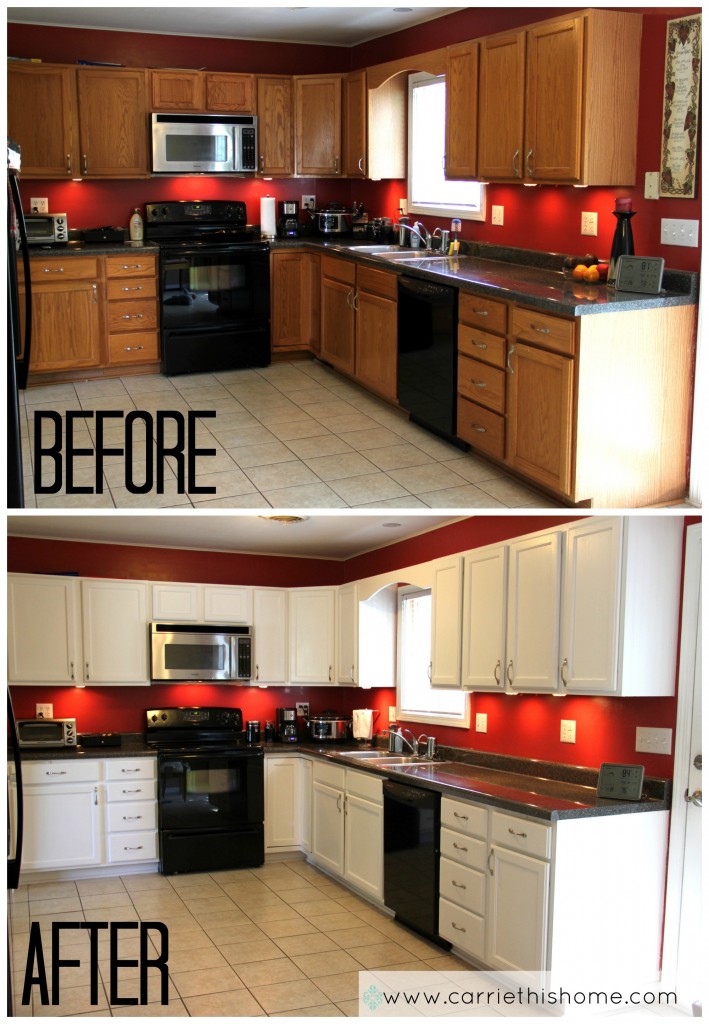 I enjoyed the blooms from my Mother's Day flowers.  Aren't these gorgeous?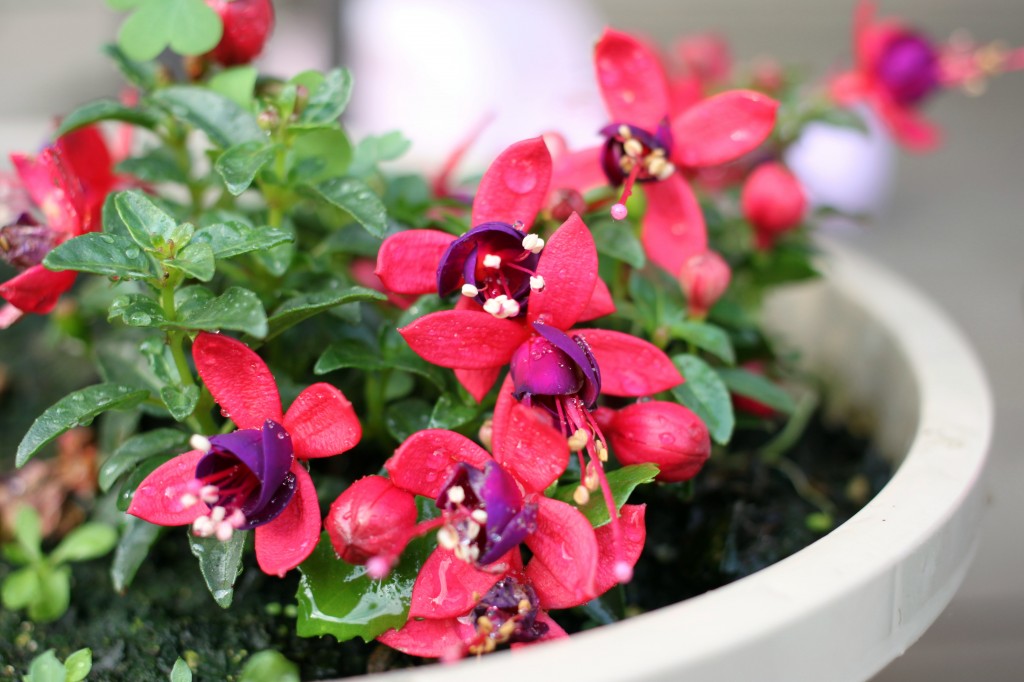 One of the biggest highlights of the summer was when the hubby and I took a vacation WITHOUT.THE.KIDS!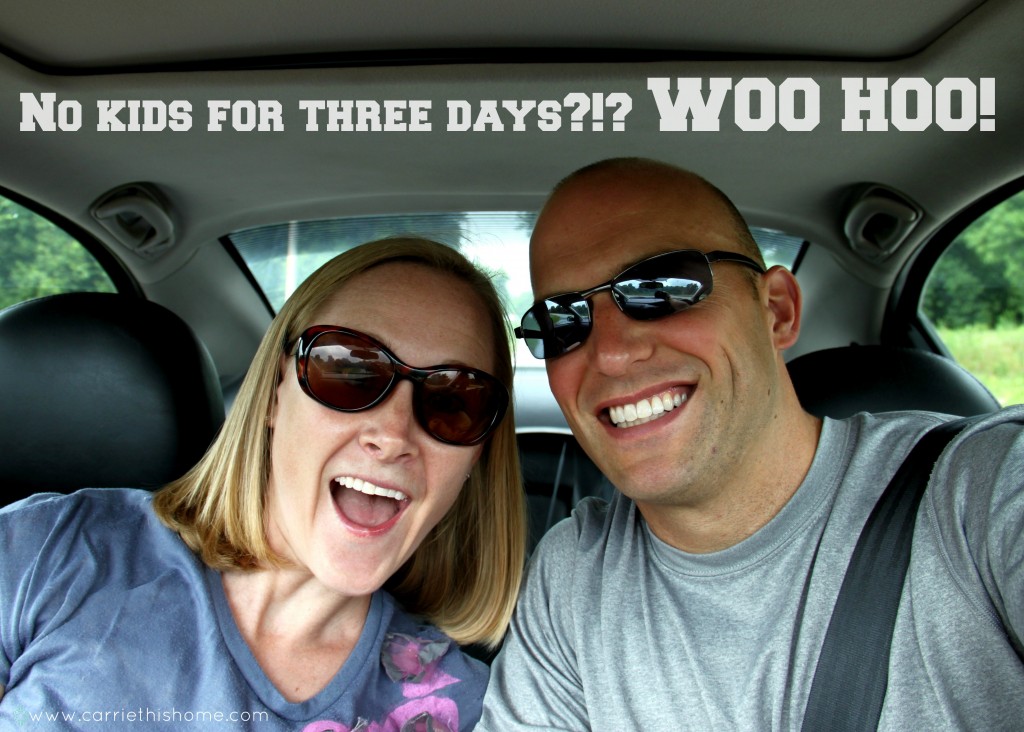 This summer we said goodbye to a LOT of friends.
It was really hard to say goodbye to one set of friends.  She and I were pregnant together with our sons.  Our hubbies spent tons of time together riding bikes and making jokes.  It was a true joy anytime we were around them.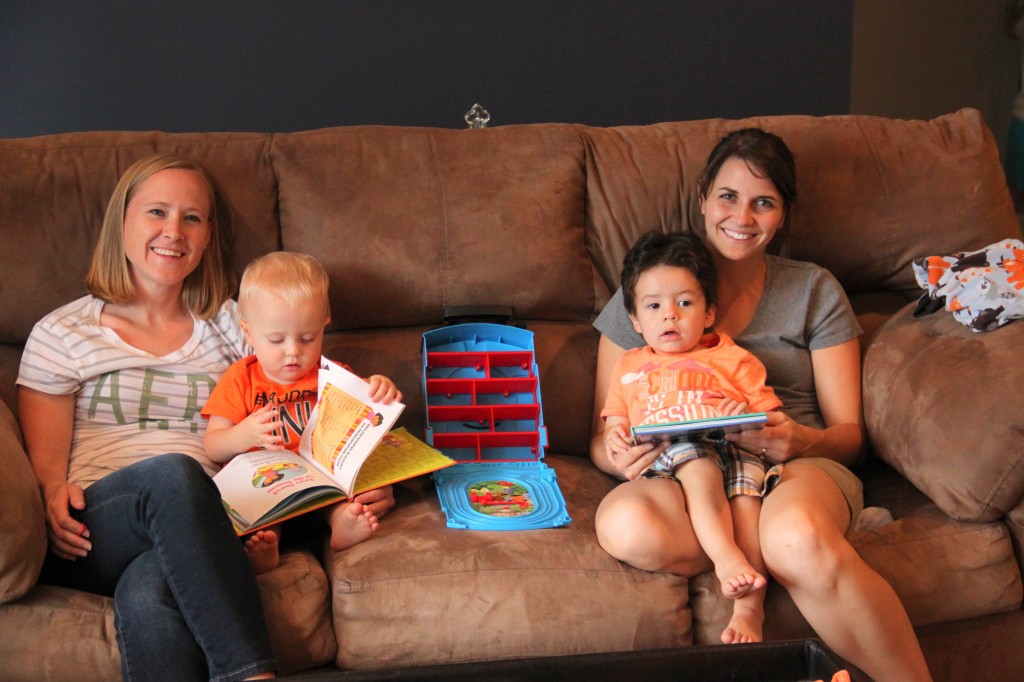 We also had a lot of friends from our church that moved this summer.  They left to help start 2 churches in other college towns.  Our friend Erin (below) was one of them.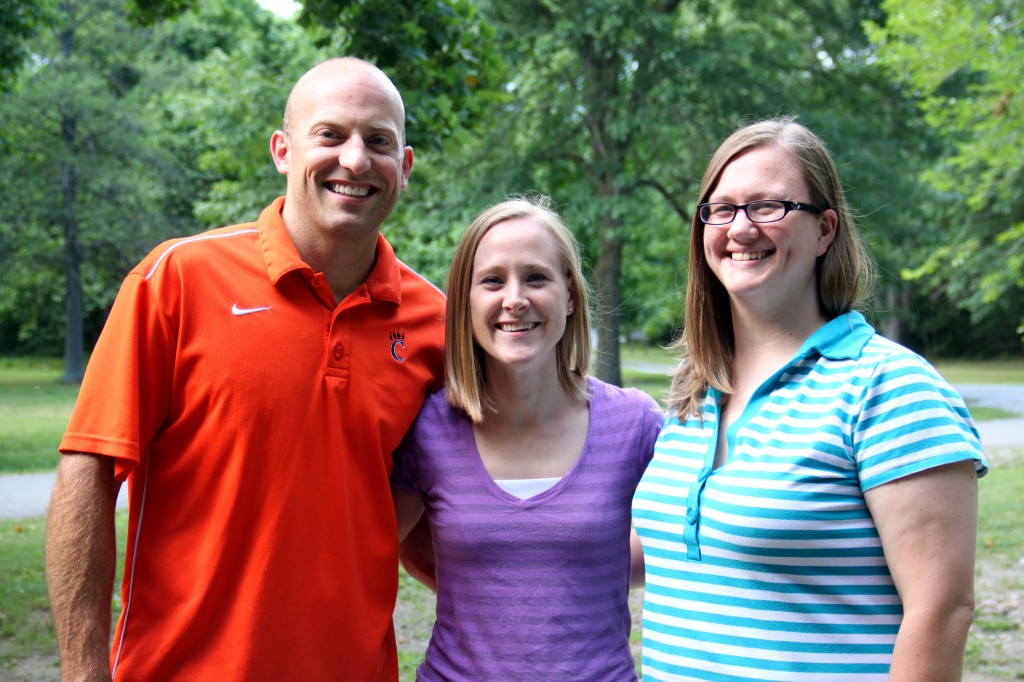 By the way, if you live in the Bowling Green KY area, check out Rock Hills Church.  If you live in the College State PA area check out Cedar Heights Church.  They're both great places to go to get some good coffee & learn about who Jesus really is.
We have a lot of local orchards in our area & my Mom and I took full advantage of that this summer!
We spent a lot of time eating ice cream on the front porch.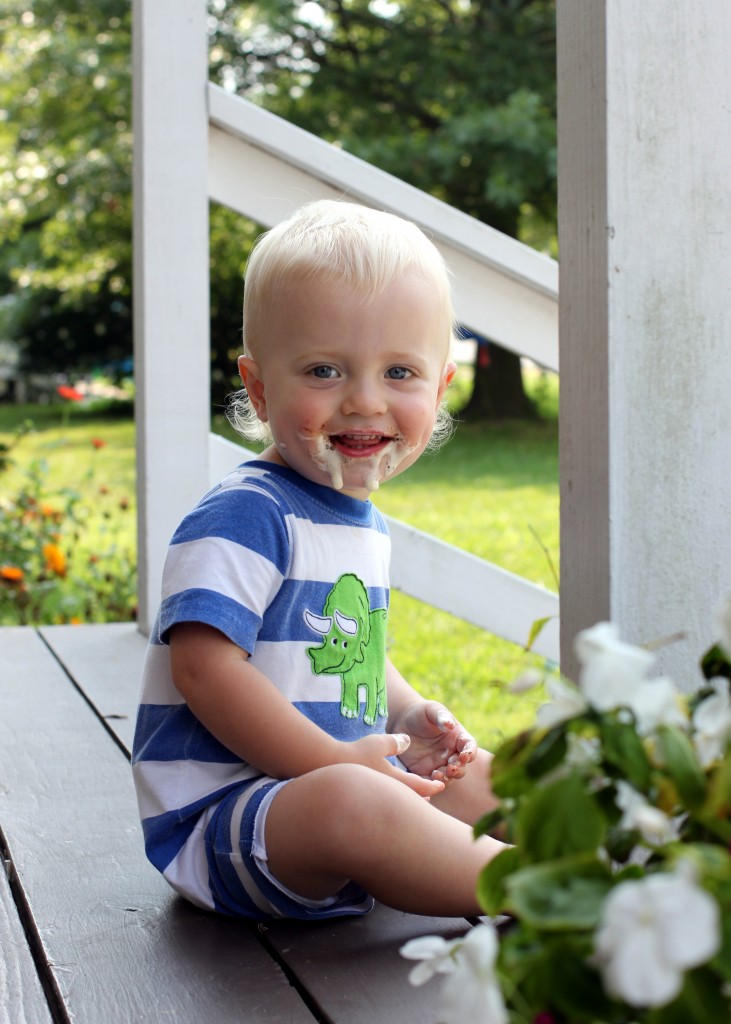 We did a budget bathroom makeover and absolutely LOVE the results!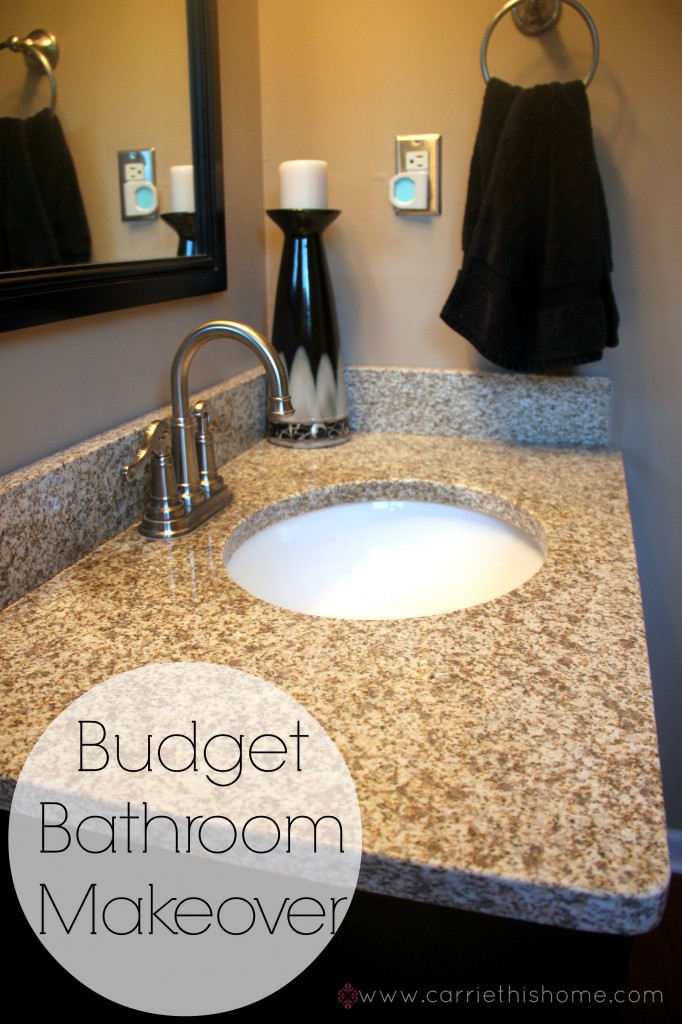 What did you do this summer?
This post linked to Inspire Me Please
P.S. - If you're a blogger

, you HAVE to check out *this course. I took it myself and highly recommend it. (*aff link)