This month, the hubby and I will be celebrating our 12th wedding anniversary!
I still can't believe our wedding was TWELVE years ago! Where did the time go?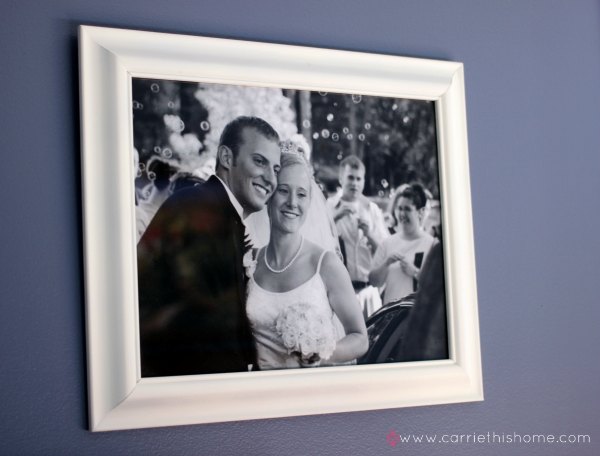 To help celebrate, I'm sharing this free "I Love Us" printable artwork you can enjoy for yourself or give as a memorable gift!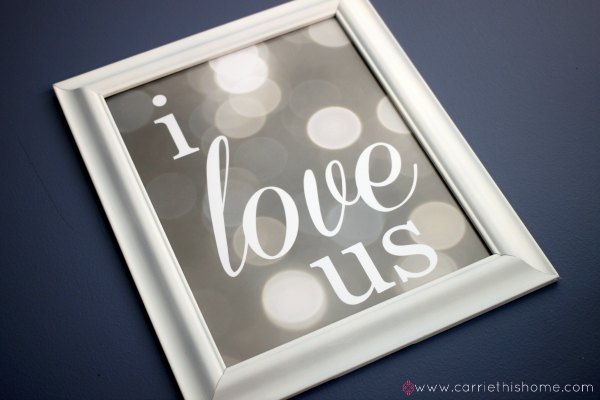 But before I get to that, I'd love to share the story of how I met my husband.
How We Met
As the years go by, I'm more and more amazed at how God works things out. The hubby and I met our sophomore year in college as we started going to the same church. I had just given my life to Jesus and was discovering what it really means to follow Him.
I had a HUGE crush on him but…..he didn't exactly notice me.
Don't feel bad–that's how it was supposed to happen. That was all in God's plan. I needed time to find my purpose and worth in Him and not a boyfriend. I really needed time to get things right with God before jumping into a relationship.
About 6 months later, I gave up on my "little crush" thinking that wasn't the plan for my life. I finally got to a place where I was okay with being single, as long as I had Jesus.
Then my "crush" finally noticed me.
God really does have a sense of humor!
I Love Us
I'm grateful God brought me the right person at the right time that I can laugh and grow old with. God paired us together to balance each other out. When I'm feeling quiet and reserved he helps me come out of my shell. When he's anxious about something I help him calm down and see the big picture.
Did I mention he's an awesome cook? He's a much better cook than me. Seriously. A good percentage of all the recipes on this blog are his creations.
He's also a DIY blogger's dream. He does 99.9% of the hard work for our DIY projects.
When we're out together in public, sometimes he'll do silly things just to make me laugh.
Those are just a couple of the reasons why I love us.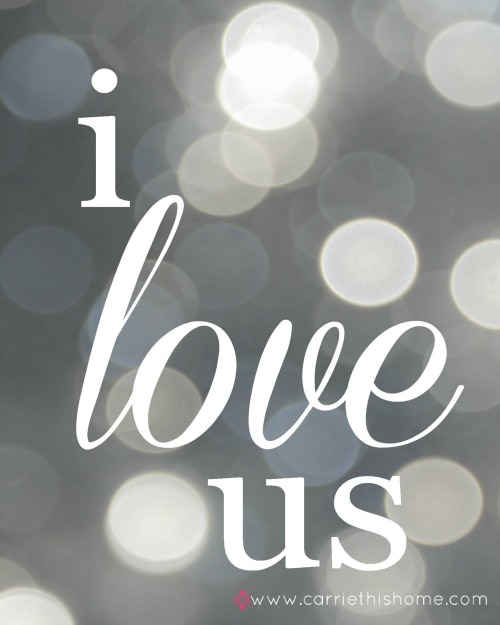 I love how these simple words remind me of how thankful I am that I got to marry my best friend.
Here's some ideas of how you can use this free printable:
You could include it in a gallery wall like I did in the $30 Budget Master Bedroom Makeover.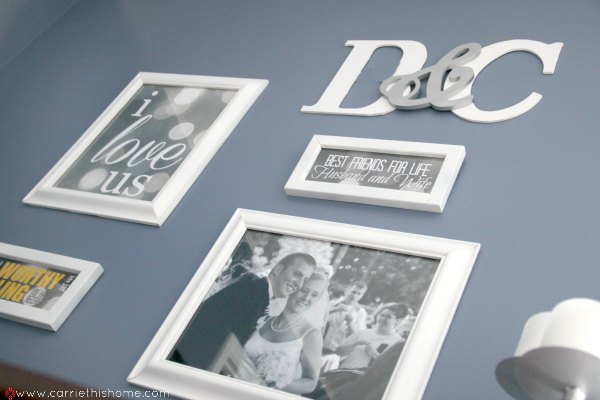 You could also pair this free printable artwork with a beautiful frame and you've got a meaningful wedding or anniversary gift!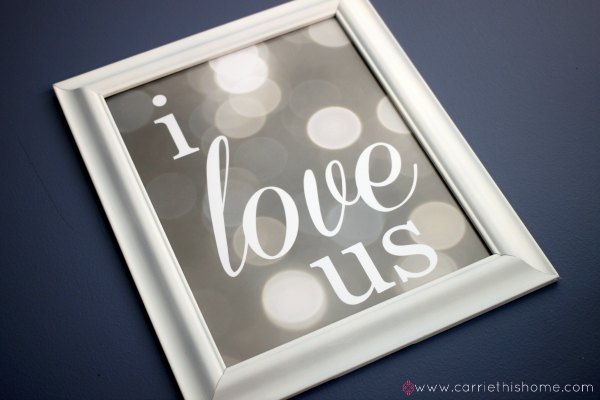 You can choose to print this artwork at home on your printer or have it printed as a photo. I'll give you options for both. If you're planning on giving this as a gift, I recommend printing this as a photo since the quality will be much better.
1) To print at home on cardstock or regular paper click on the link below. The image will open up as a Google document. When the image appears, click on the print icon.
(Note: If you are not able to open the printables with Google docs, click on the photo links in the bottom section, save the image on your computer and then import the image onto the word processing program of your choice, then print.)
2) To print as a photo at your photo processing lab click on one of the links below. When the image appears, put your mouse over the image, right click and save the image on your computer. Then upload to your favorite photo processing lab.
50+ Premium Free Printable Artwork
By the way, if you love free printables, you'll have to check out my awesome collection of 50+ Premium Free Printable Artwork. This collection comes in 5 different designs in 11 color options, so I'm sure you'll find something you'll love!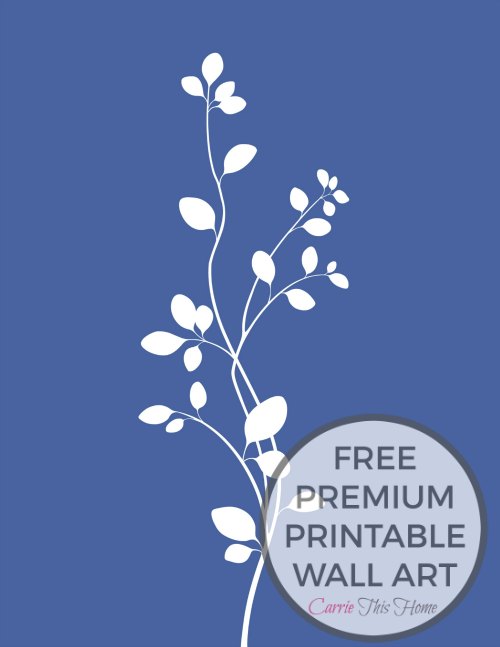 What will you do with this printable? I'd love to know!
This post linked to: Work It Wednesday, Thrifty Thursday, Inspire Me Please, Link Party Palooza, Skip The Housework Saturday, Tutorials and Tips, Whimsy Wednesday, Hit Me With Your Best Shot, The Weekend Wind Down, The SITS Girls, The Makers, and Lovely Ladies Linky.