I'm so excited!!
We recently had the opportunity to buy some new couches for our living room!
I want our living room to be a pretty, comfortable and inviting space. Each week we have a group of people from our church come over for a small group Bible study. Having comfortable seating for everyone is important to us.
Now we're thinking about getting some pretty accent chairs to provide even more seating.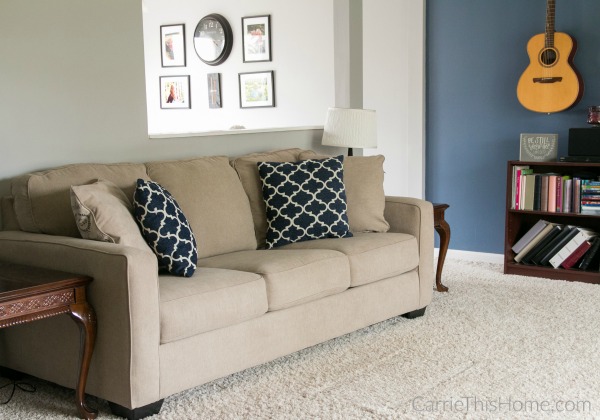 I have a GREAT excuse to do some fun shopping!
My mission was to find the perfect accent chairs under $150 that had excellent customer reviews.
The good news is I found some awesome deals that will fit any style and I'm sharing all the sources with you! Why?
Because my readers are awesome!
You're welcome. Now without any further adieu, here's the awesome deals I found!
Beautiful Accent Chairs Under 150
This post contains affiliate links for your convenience. See my full disclosure here.
The chairs in this collection are UNDER $150 and have excellent customer reviews!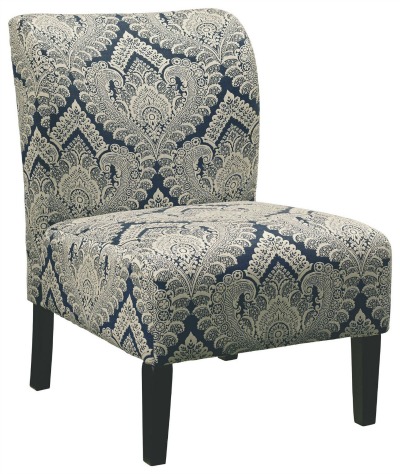 The sapphire accent chair is my favorite one. It's the PERFECT color match to our blue accent wall in our living room. I sat in one at my local Ashley Home Store and it was really comfortable. It's a great deal priced just under $130! My hubby is not too keen on the feminine doily design, so I'll have to keep on shopping. Maybe I can buy one for our master bedroom instead…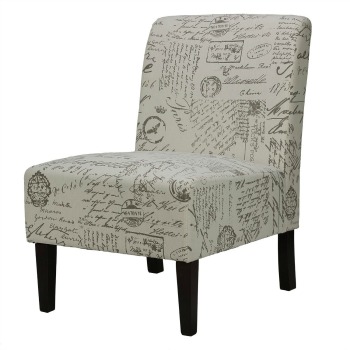 This Cortesi script chair would be perfect for a home office. The neutral color will go well with any wall color.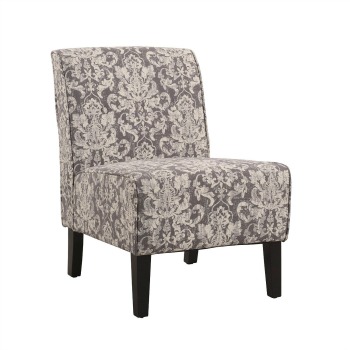 I love this gray damask chair (especially since I'm in the middle of a gray obsession) The pattern is just enough to be interesting but not too much to be overwhelming.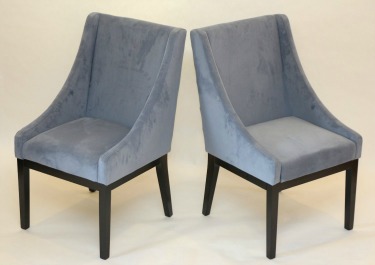 This contemporary microfiber sofa chair set comes with TWO chairs for $141 including shipping! Microfiber is a very soft material that lasts well. I should know–our last couch was microfiber and it survived two cats and two kids!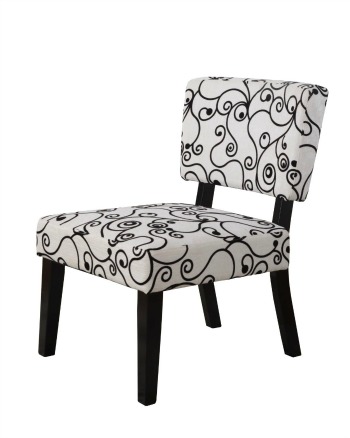 I love the super cute feminine scroll pattern on the Taylor accent chair. It achieved a 4.3 out of 5 stars rating from over 180 reviews!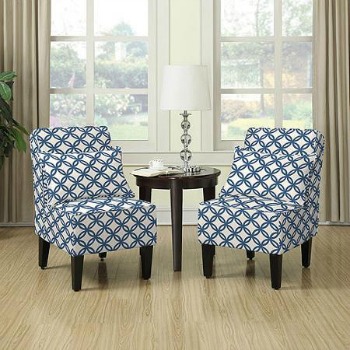 The Dani armless accent chair set comes with 2 chairs, 2 accent pillows and free shipping, so each chair ends up being just $109! That's a steal! This set is available in five different designs (which made it hard for me to pick my favorite)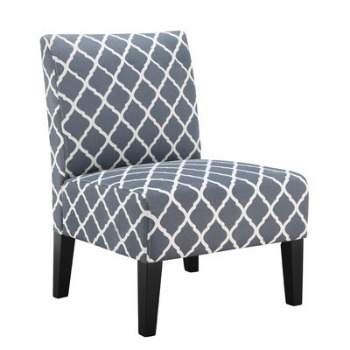 I love, love, love the pattern on this Quatrefoil side chair. It gets awesome reviews, comes in four different color options and is a steal at under $120!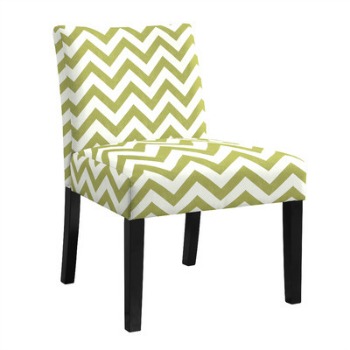 The Europa slipper chair instantly had my heart with the chevron pattern. You can get this chair in blue, purple, grey or green at a great price!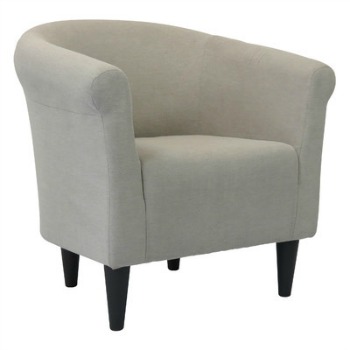 I love this barrel chair collection because it comes in 5 different colors so it's sure to match any decor style! With over 1,000 reviews it's rated 4.5 stars out of 5! Priced at $106.99 with free shipping–you really can't beat that!
Although the prices in this collection were correct on the publish date, online prices are subject to change.
This post was shared at: Creative Spark, Creative Corner, DIY Like a Boss, DIY Collective, The Creative Gallery, and Work It Wednesday.
Which chair do you like the best?
P.S. - If you're a blogger

, you HAVE to check out *this course. I took it myself and highly recommend it. (*aff link)