I had a great experience making my phone case with CaseApp, so I thought I'd tell you about it in this sponsored post. My favorable opinion is 100% my own. You can see my full disclosure here.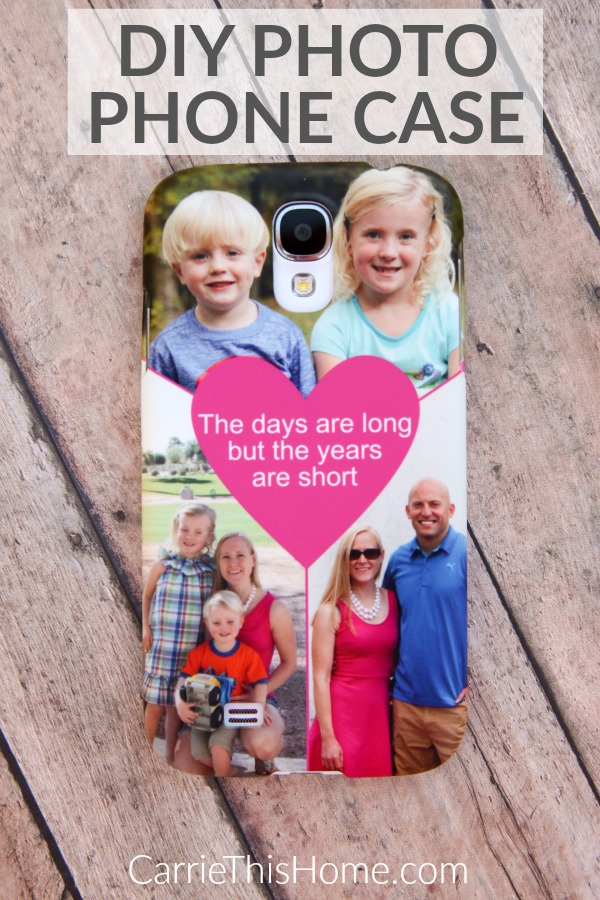 How much time do you spend on your phone each day?
I spend way too much on mine. If I knew how many hours a day I spend starting at that silly screen, I think I'd cry.
As much as smart phones make life easier, they also make some parts of life more complicated. I'm not a person that can do two things at once. So if I'm on my phone browsing Pinterest or Facebook, I have a bad habit of tuning everything else out.
Including my family.
I don't want to miss special memories with the people I love because I'm glued to my phone. I want to be present for great moments. Like the time the hubby and I got a great photo on vacation.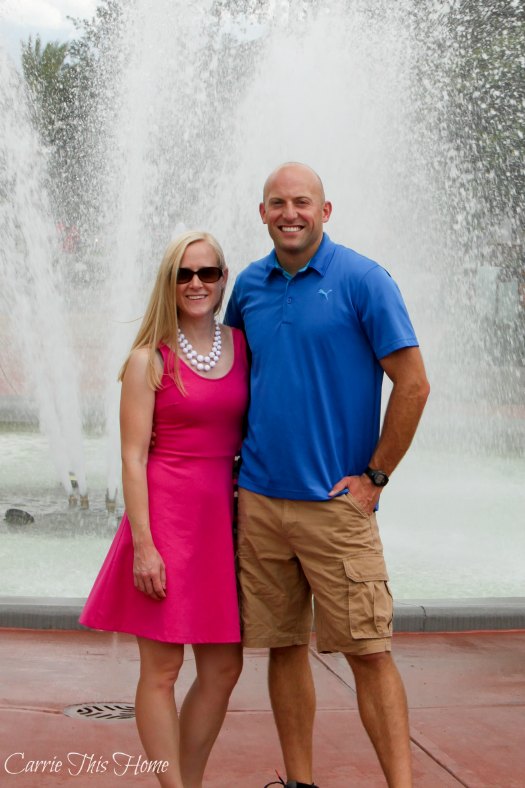 Or the time we visited my Mom in Arizona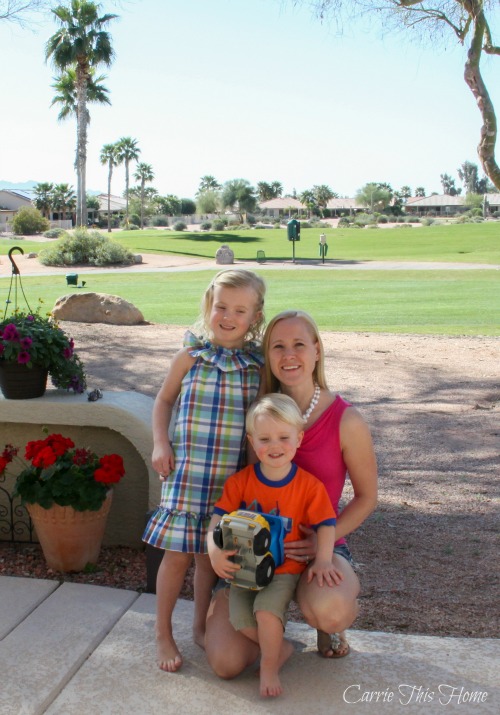 I want to make the most of the time I have with the kids while they're still little.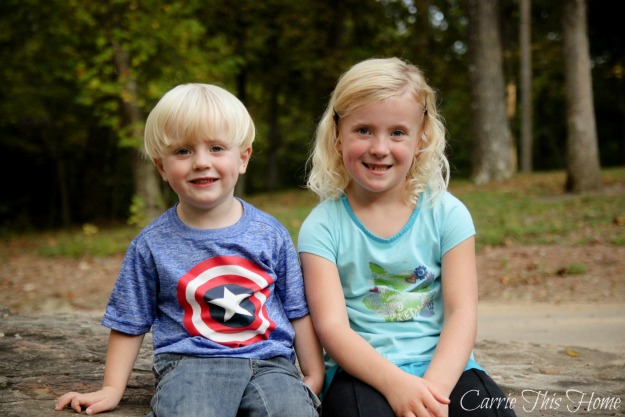 So I did something about it! I put a "little reminder" on my phone to help me to put it down and enjoy the moments of the day.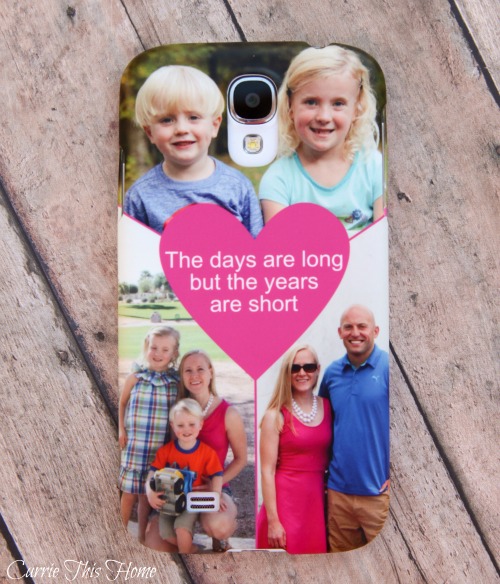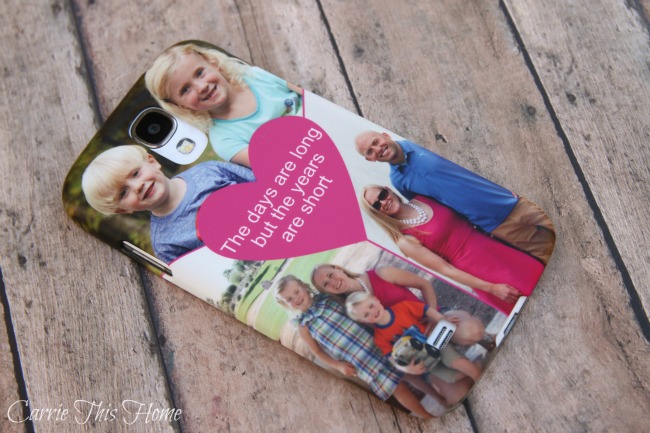 Isn't this phone cover cute? I made it on CaseApp.com. This personalized case makes my day brighter by just seeing those lovely faces. It's just the right reminder of what's truly important in life.
I made a photo collage with one of my favorite quotes from Gretchin Rubin: "The days are long but the years are short." That quote helps me remember that I should savor the good moments in those long days because the years will fly by.
One day I'll look back and the kids will be all grown up.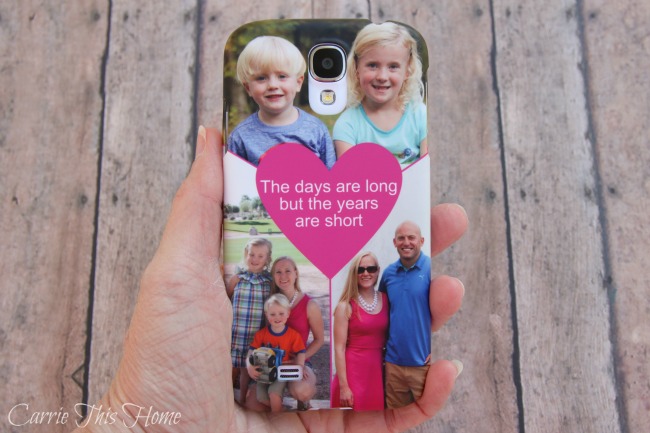 How To Make A Photo Phone Case
Making the cover was really easy. The hardest part was deciding which photos to use!
Go to CaseApp.com, choose your phone type and then design your case. The design module is pretty easy to use. I was able to customize the case to my liking (which is a good thing because I can be picky when it comes to photo projects!)
After you're done designing your case, CaseApp will make and ship it directly to your home.
See–wasn't that easy?
My new DIY photo phone case was super easy to make and it fits my phone perfectly.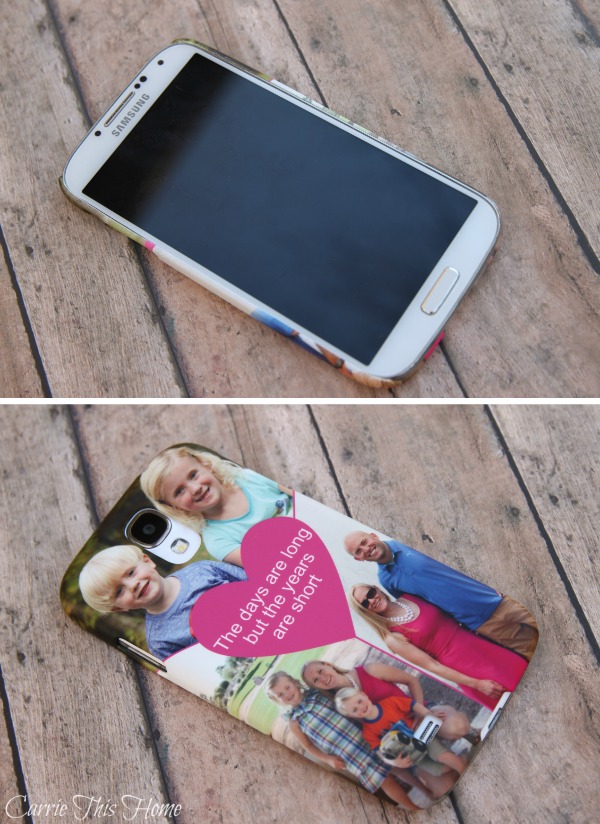 I love the fact that you can upload your own photos and put text over it. They also have clip art option that is awesome as well.
I will have to warn you–some of the handwritten clip arts contain foul language, so be aware of that if making your cover around children. Other than that, my experience with CaseApp was a great one!
Check out some great design ideas from CaseApp on Instagram & Facebook.
This project was shared at: Work It Wednesday and Create it Thursday.
What helps
you

stay off your phone and focused on life?
P.S. - If you're a blogger

, you HAVE to check out *this course. I took it myself and highly recommend it. (*aff link)