I am a member of the Collective Bias® Social Fabric® Community. This shop has been compensated as part of a social shopper amplification for Collective Bias and its advertiser. All opinions are my own. #CollectiveBias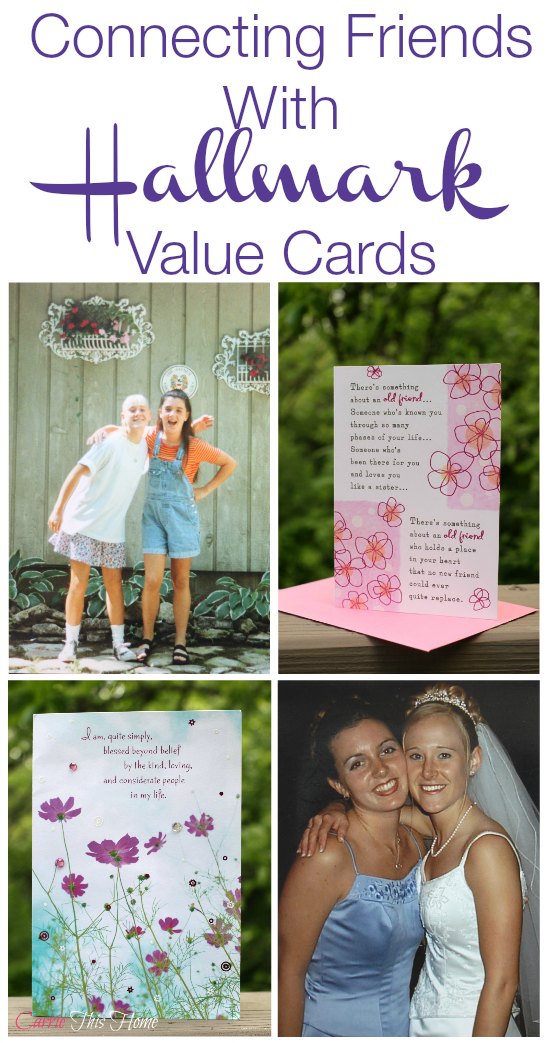 Do you have a friendship that has survived the test of time? I do. I have a friendship that has survived many years, silly fights, hard times, and long distances. Sending a meaningful Friendship Card is a great way of #ConnectingFriends.
Let me introduce you to my friend Danielle.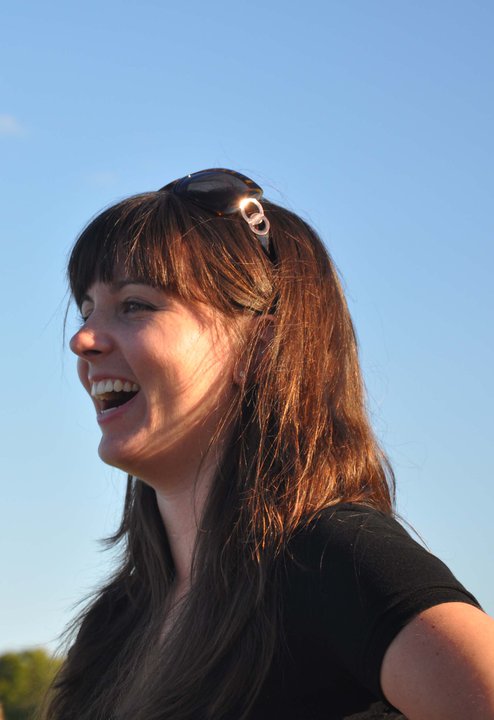 Danielle and I began our friendship as young children when we became next door neighbors. As she and her parents were moving in, her father encouraged her to go play with the girl next door (me).
We hit it off right away. I don't know if it was the fact that we were both very into Barbies or what but we struck an instant friendship. We had wild imaginations and always had a blast together. We loved to pretend that we were grown ups that owned a restaurant called DCs Cafe and would eventually marry one of the New Kids On The Block. She would marry Jordan and I would marry Joey.
Yes–we were dorks!
Through the years, we were lucky enough to take lots of vacations together with our families.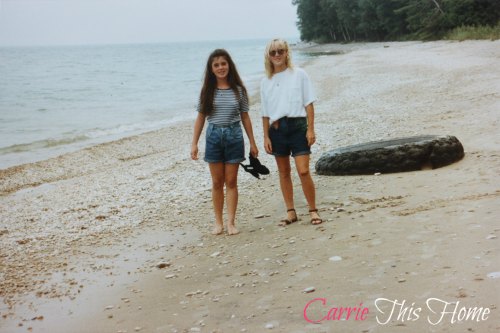 We spent many summers in Door County, Wisconsin.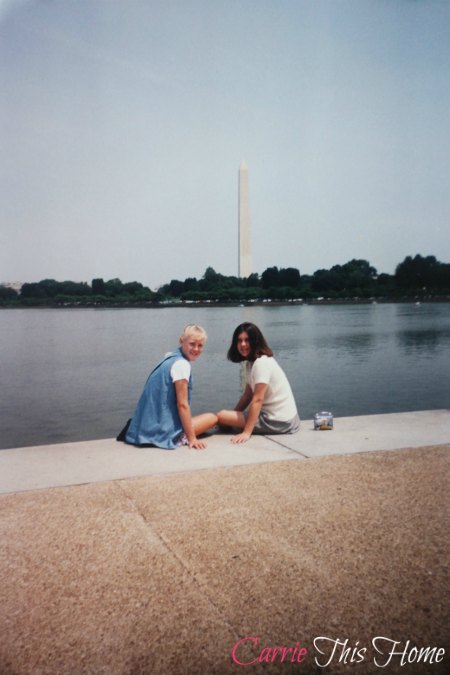 And we even got to travel to Washington DC. We didn't know it at the time, but this trip would give us both a sneak peek into Danielle's future. She eventually moved right outside Washington DC for part of her adulthood!
A couple years after our friendship started, Danielle moved to a different town. She only lived 20 minutes away, but as a kid that distance felt like a thousand miles.
One thing that bridged the miles between us was sending cards to each other.
We couldn't see each other face-to-face but sending one another cards helped us feel closer.
Danielle is one of those people that loves sending cards and will often send multiple cards for one occasion. When I got married she gave me four separate cards! She wanted to say so many things on that special day–and all four cards helped her do just that.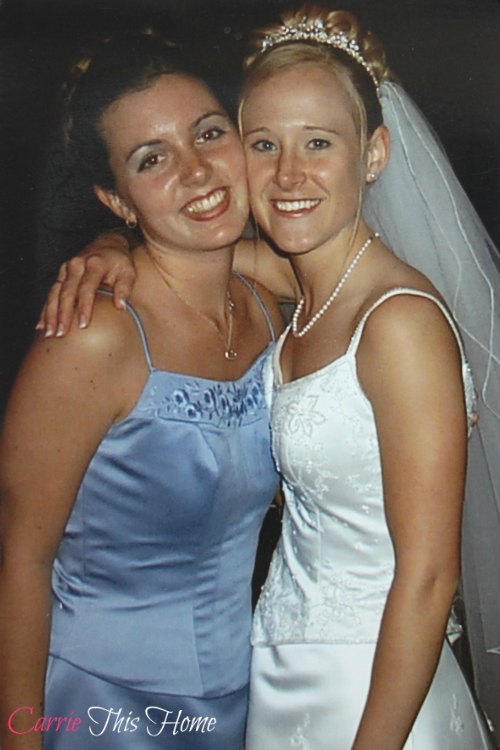 Danielle is much better at sending cards than I have been. But that's something I'd like to change. With the Hallmark Value Card selection available at Walmart, this change will be easy!
By the way, have you heard of the Hallmark Value Card selection available at Walmart? I just discovered them recently and love it! The cards are beautiful and most are less than two dollars each!
One reason I want to be better about connecting is because Danielle has been such a good friend to me.
May of 2009 was the hardest month of my life. My father passed away after battling cancer. Then days later my daughter was born 4.5 weeks premature. Danielle dropped everything and flew thousands of miles to come support me. At my Dad's memorial service she shared stories about my father that I truly cherished. That meant the world to me!
I was so overwhelmed during that time but just seeing her face made it a little easier. Plus the fact that she got to meet my daughter was an added blessing!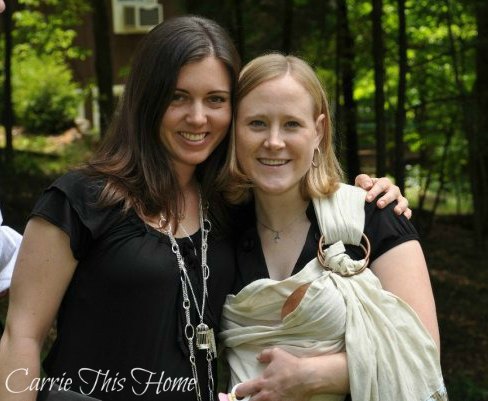 How do you thank someone for that? How do you appreciate a friend who has seen you through some of life's biggest ups and downs?
A great place to start is with a Hallmark card.
So I went to Walmart and bought a cute collection of cards for my dear friend. I want her to know what a special person she is and how thankful I am for her.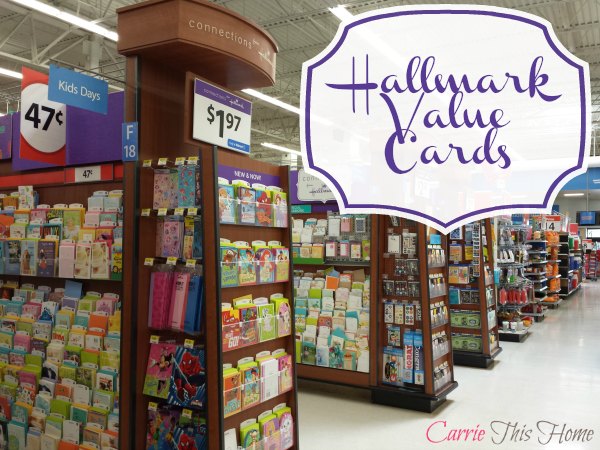 I found a great collection of cards and narrowed it down to a couple really cute ones.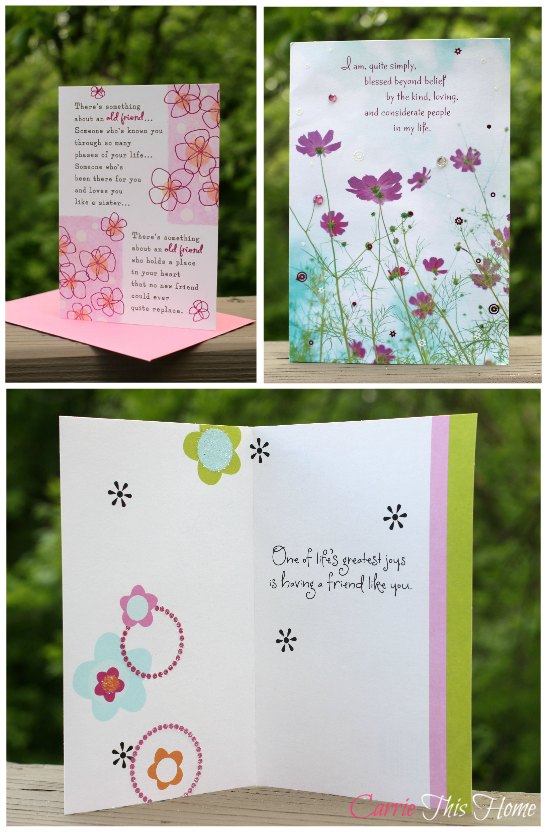 Since we've shared countless memories together, I also printed out a couple #TBT photos to include with the cards–to make her laugh!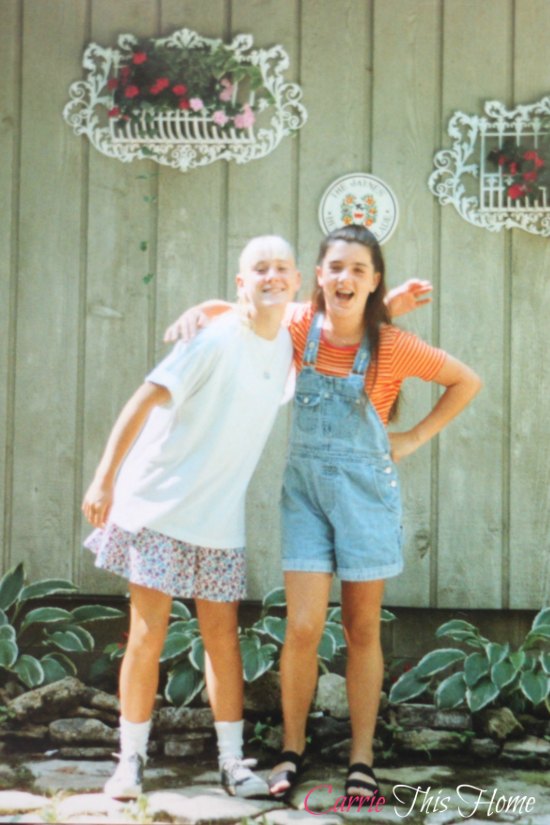 We were (and still are) a couple of crazy girls!
I'll let you in on something cool–there's a Hallmark Card Rewards Program available! You can earn rewards even when you buy your cards at Walmart! Isn't that great? For every five cards you purchase, you'll earn a reward.
You can sign up for Hallmark Rewards and see how other bloggers are #ConnectingFriends! You can also join in the #ConnectingFriends conversation on Twitter!
How do you like to connect with a special friend? Do you like to send cards like Danielle and I do?
P.S. - If you're a blogger

, you HAVE to check out *this course. I took it myself and highly recommend it. (*aff link)