Disclosure: This is a sponsored post. I received compensation to write honestly about my experience with Scentsy products. All opinions are 100% my own.
Have you ever heard of Scentsy?
I've heard of it but never had the chance to try it until recently.
I wish I would have discovered this sooner!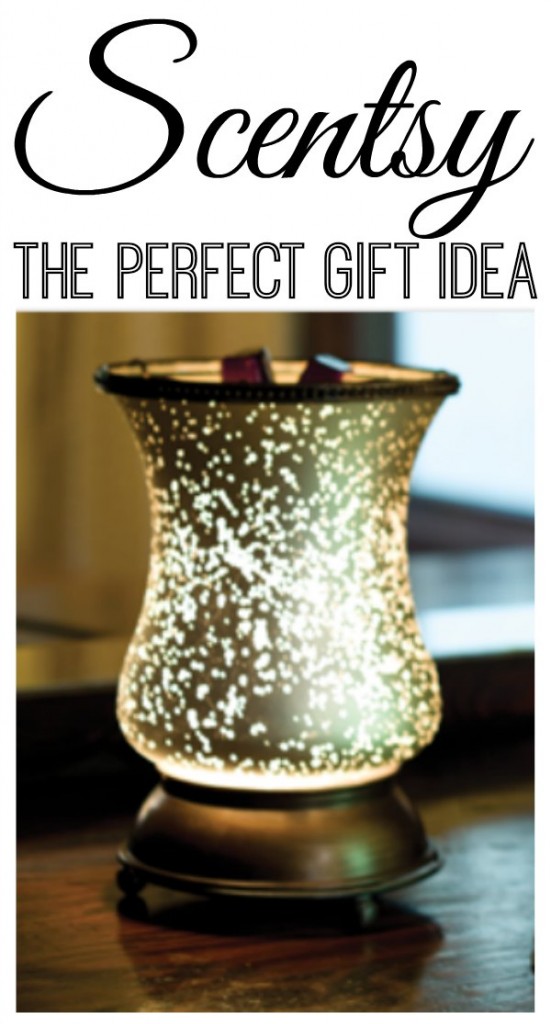 What Is Scentsy?
Scentsy is a wickless candle system that is a safe alternative to burning candles. Scentsy consists of beautiful decorative wax warmers that plug in and spread amazing fragrance throughout the room. The warmers use a low-watt bulb to slowly melt specially formulated wax. With no flame, smoke, or soot, Scentsy is a safe way to enjoy fragrance.
And speaking about fragrance…Scentsy is really on to something. They offer over 80 fragrance options!
In addition to this, for those who have curious pets and children who escape out of eye sight…Scentsy is actually edible! Although you would never want to ingest them, they are 100% nontoxic and biodegradable.
My Problem
I have one child still in diapers and two cats. Those three little ones can be quite the manufacturers of odors!
I host a weekly church small group at my home. Making sure my home is fresh smelling and inviting is really important to me. On group night I tend to burn a candle all day to make sure my home will smell great for guests.
Burning a candle always presents a problem: I can't leave it unattended. Every afternoon I have to transport my daughter to and from school. Leaving a candle burning unattended is dangerous.
I usually blow out the candle when I leave my home but then I forget to light it up when I get back. Then the next thing you know, our group members are showing up at the door and I'm worried they can smell that dirty diaper I just changed.
Candles are not a really good option for me.
My Verdict On Scentsy:
My Scentsy consultant Lindsey dropped off some products for me to try out. It was simple to set up and started working almost immediately. My living room was filled with a great fragrance within minutes of turning it on.
I've been using Scentsy products for two weeks now and I can honestly say that I love this stuff! Scentsy works so well at spreading a great fragrance and gives me the freedom to leave it on all through the day. Knowing that my home will smell wonderful and be safe is a wonderful thing.
What I like about Scentsy:
Quality: The scents are FABULOUS and there's a great variety to choose from
Effectiveness: Works better than name brand candles to eliminate odors
Safety: I can leave the candle warmer on and I don't have to worry about it!
Now that Christmas is just around the corner, Scentsy makes a perfect gift option!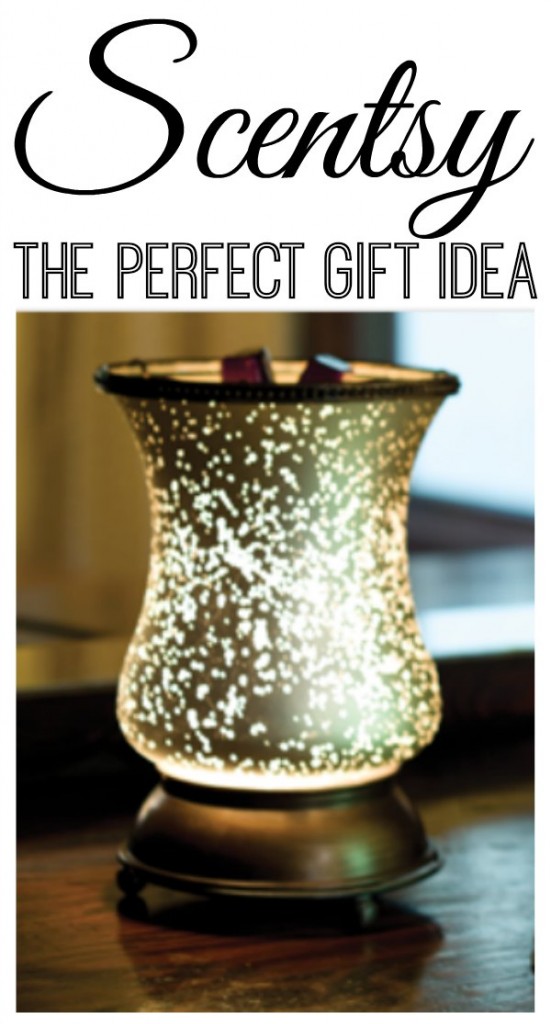 How Do I Buy Scentsy?
Scentsy is a direct selling company, similar to Mary Kay. You find a consultant and purchase products through them. Lucky for you, I have the perfect consultant, Lindsay Brothers. Scentsy can be ordered 24 hours a day 7 days a week off her personal website here.
You can order Scentsy anytime from Lindsey's website. You can choose to do an individual order online or choose a party and help that host earn some free or discounted Scentsy products.
One Note of Caution:
Unfortunately when you order online, you do incur a shipping fee of about $8-10 dollars an order so keep that in mind. I am used to paying shipping costs when I shop online so this isn't a big deal for me.
Want Discounted or Free Scentsy?
The best way to get free and discounted Scentsy is to host a book party. When people buy Scentsy products from your book party, you earn free and discounted Scentsy products for yourself!
If you're interested, Lindsey is giving a FREE room spray for anyone who books a party in December!
To Contact Lindsey:
Have you ever tried Scentsy? What do you think about it?
P.S. - If you're a blogger

, you HAVE to check out *this course. I took it myself and highly recommend it. (*aff link)