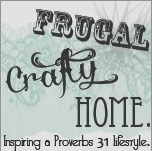 It's time to Blog Hop! Thanks for joining me and Jordan from Lily White. Designs, and Sara from Sneaky Spoons, and Amy From A Blossoming Life.
Frugal Crafty Home Blog Hop is a great place to check out every Sunday night to get great ideas for crafts, activities, home projects and ways to save money. You can come just to check out the links at the bottom of the post or you can share some of your own.
Link up!
If you have a post, project, or story you'd like to share, click the link at the bottom of this post.
Link up (directly to the specific post) of your crafts, frugal finds, recipes, DIY projects, clothing, happenings around the house, homemaking…etc!
Link back to this post…just put a little link at the bottom of your post.
Please visit and comment on the two links before yours in addition to any other links that you're excited about!
Featured posts from last week:
My first featured post comes from Cynthia at Feeding Big.  She made a cute little gardener's pillow craft.  She was inspired by a picture online but the product cost $80.00!  Wanting to be more frugal, she decided to make her own and it turned out great!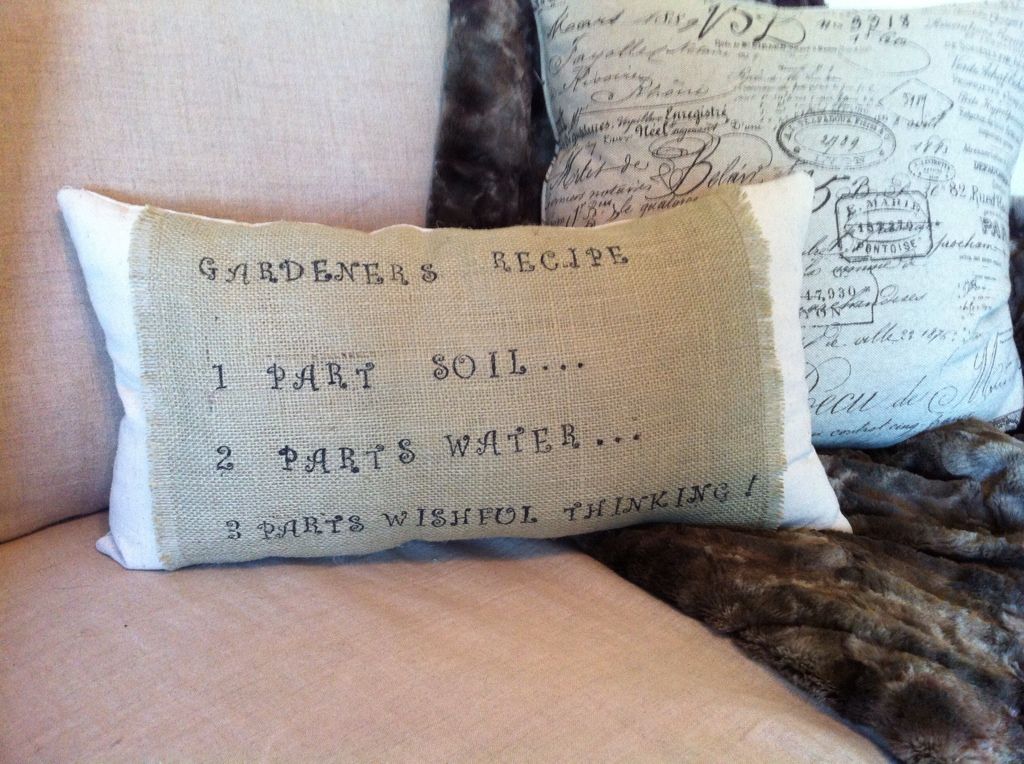 My other featured post from last week comes from Bonfires and Wine with this spray paint faucet face lift.  I have a couple ugly faucets that could use a facelift.  I liked this post so much I showed it to the hubby and put it on the possible project list!
Now it's your turn!  Show us your favorite recipe, money-saving, project, or happenings around the home posts from last week.  I'd love to get some new ideas!





P.S. - If you're a blogger

, you HAVE to check out *this course. I took it myself and highly recommend it. (*aff link)