Today I thought I'd share a project I'm really excited about.
DIY Birth Announcements!
At the end of this post I'll share a link that shows you how to make your own!
Here's a teaser of what they look like: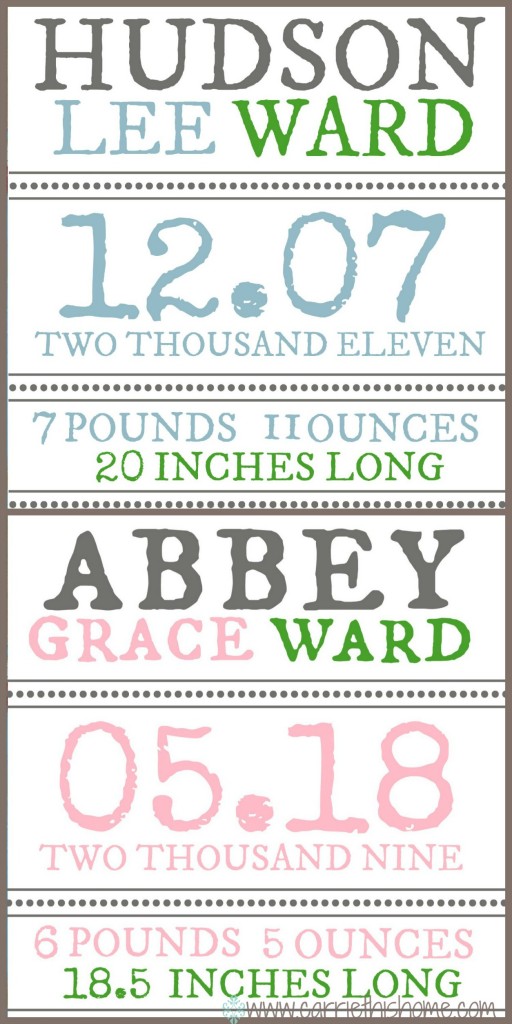 I know what you're thinking…
No I didn't just have a baby. My firstborn will be turning FOUR in May. The baby of our family is 15 months old. So no newborns here!
What I DO have is a lot of blank wall space in my home that needs some life. After searching through Pinterest for some ideas of inexpensive wall art I decided to make some (belated) birth announcements to hang as wall art.
With a little time, creativity, and PicMonkey.com, you can make a DIY birth announcement that look fabulous for a lot less!
Here's the full example for a baby girl:
Here's the full example for a baby boy: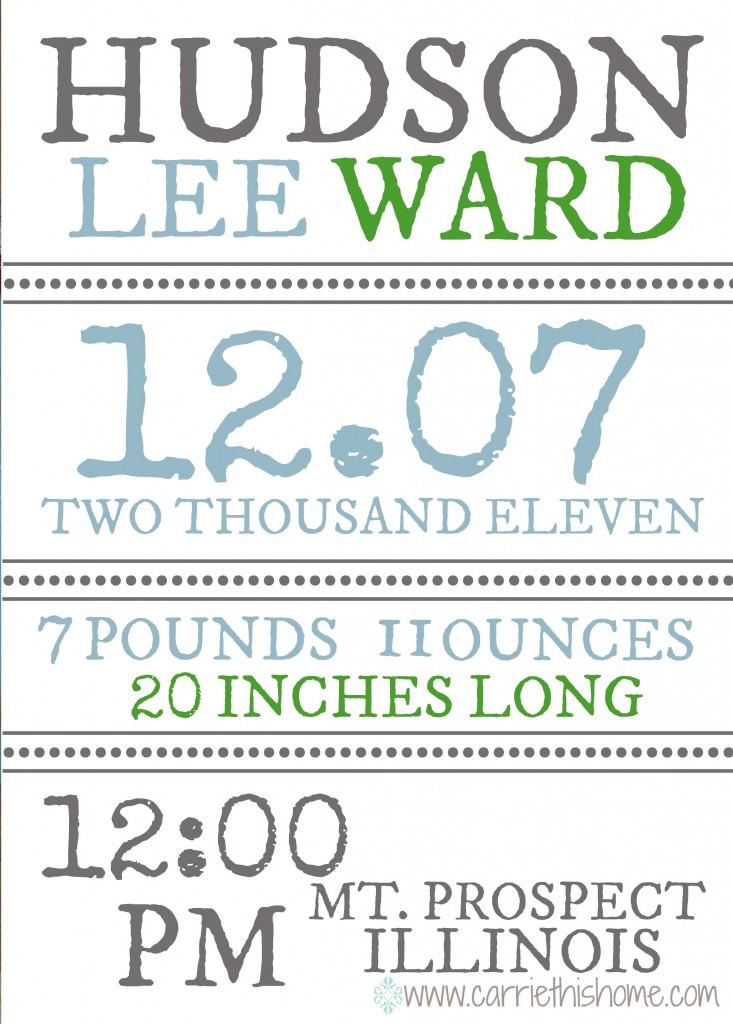 I made one for my daughter and one for my son. (I changed names and info because I'm not comfortable with sharing all my kid's stats.)
Want to make one yourself? Click HERE to see my tutorial on DIY Wall Art.
I've been on a HUGE PicMonkey kick lately. (Can you tell?!) Here's an example of my first DIY Wall Art: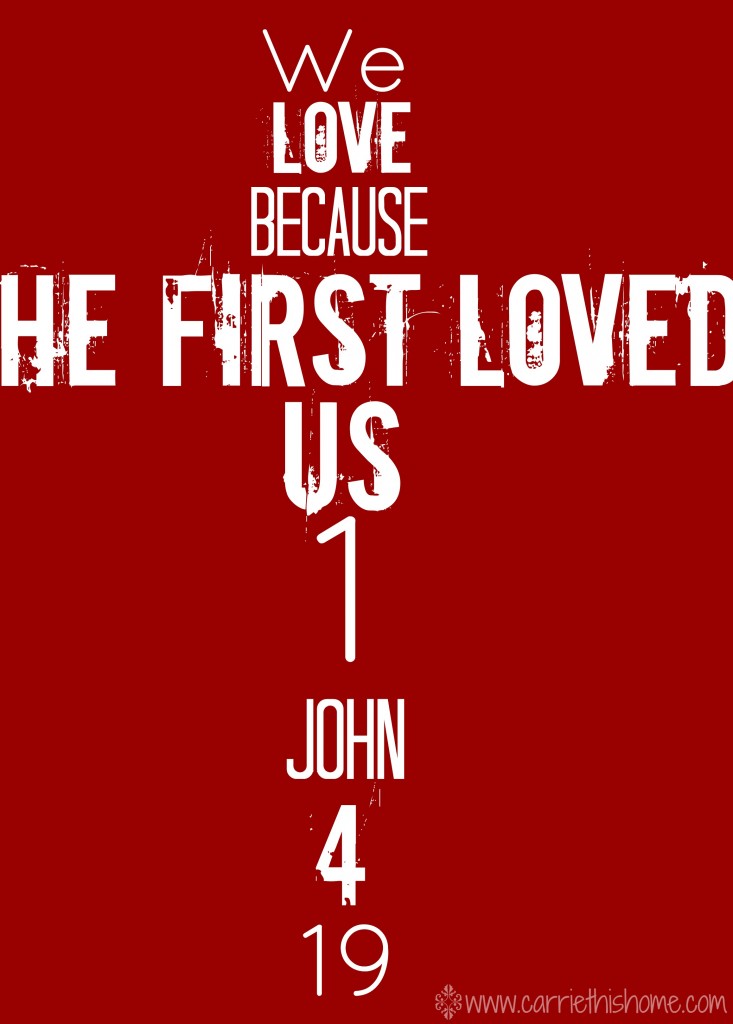 This wall art is very appropriate since this Sunday is Easter. Looking at this really helps me remember how much God loves me. And the heavy price Jesus paid for me.
So, how do you like to decorate blank walls in your home? I'd love to hear your ideas!
(Linked to Give Me The Goods Monday, Inspire Me Please Blog Hop by House of Rose and Liz Marie Blog, Inspiration Monday, and Whimsy Wednesday)
P.S. - If you're a blogger

, you HAVE to check out *this course. I took it myself and highly recommend it. (*aff link)