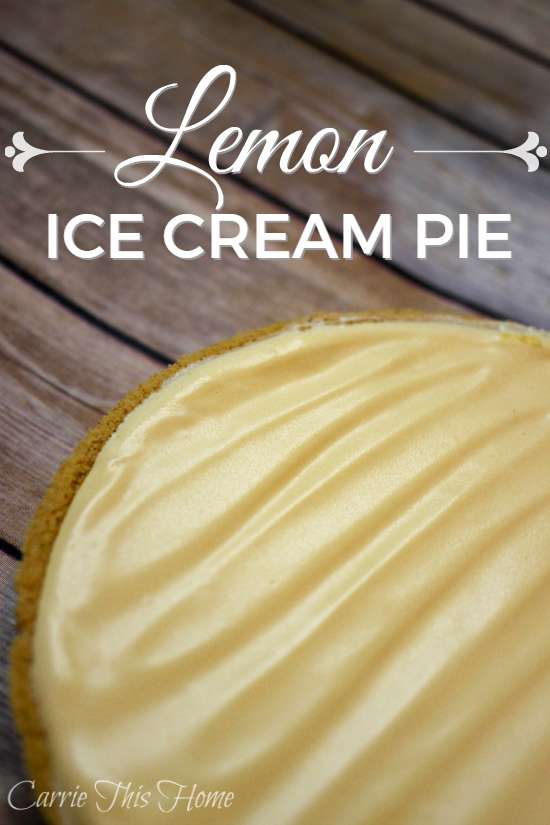 I had good intentions of taking photos of this pie the first time I made it.
Unfortunately, that never happened.
I made the pie four times before I could save it from getting eaten and get some good pictures of it! Each time I was ready to take the photos, I found it was already eaten.
This Lemon Ice Cream Pie doesn't take long to make but let me warn you..it gets devoured as quickly as it takes to make it!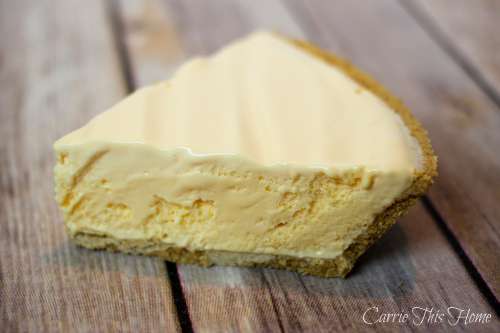 Oh well. I guess I should take that as a compliment, right?!
Not only is this pie delicious, it's sooooo easy to make. I get really excited about is sharing a recipes that are deceivingly easy.
I'll say things like:
Oh.My.Goodness. This was SO easy to make!
It only took 10 minutes to prep and it's so good!
You'll only need 4 ingredients so it's cheap!
Often times I'm saying these above statements while clapping and talking in a high pitched voice.
Yes I'm a dork. And I don't care. This recipe is totally worth dorking out for!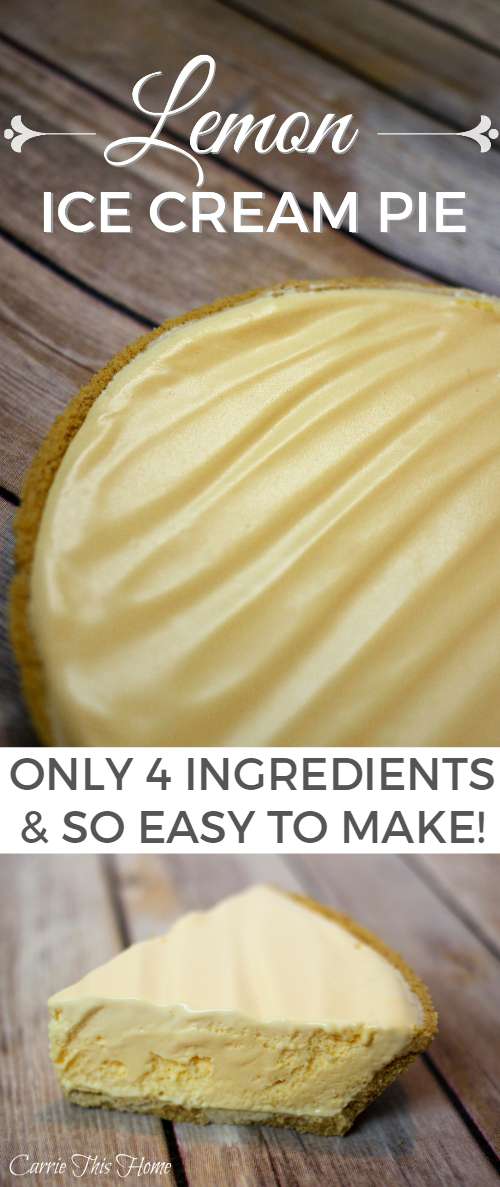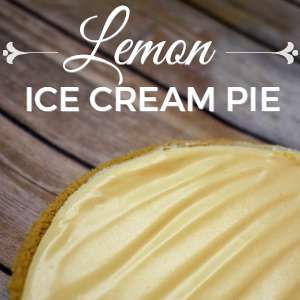 Lemon Ice Cream Pie
2015-08-22 15:18:48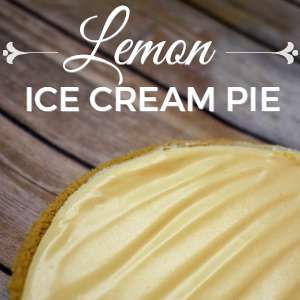 Serves 4
A super easy way to enjoy lemony tartness wrapped in sweetness!
Ingredients
1 48 oz carton of vanilla ice cream, softened
1/2 packet Lemonade Kool Aid (exact measurement is 3/4 tsp of powder in a Kool Aid packet)
1/4 cup sugar (or sugar substitute)
1 graham cracker pie crust
(optional for color) 7 drops of yellow food coloring
Instructions
Combine softened ice cream, Kool Aid powder and sugar in a mixer with dough hooks or stir by hand. Mix for a couple of minutes or until the Kool Aid is dissolved.
Take a small taste test.  If you would like a tangier taste, add more of the Kool Aid packet.  If you'd like a sweeter taste add in a little more sugar.
If desired, for a brighter appearance, add food coloring and mix until well blended.
Pour mixture into pie crust.
Freeze overnight (or at least 4 hours until the ice cream freezes)
Notes
This recipe is made with the small package of Kool Aid (not the tubs with sugar already in it)
After putting the ice cream in the crust, there's usually some ice cream leftover. That's okay--feel free to eat that to hold you over until the ice cream freezes in the pie!
Adapted from Favorite Family Recipes (with permission)
Carrie This Home https://carriethishome.com/
Looking for more easy dessert recipes?
Edible Peanut Butter Cookie Dough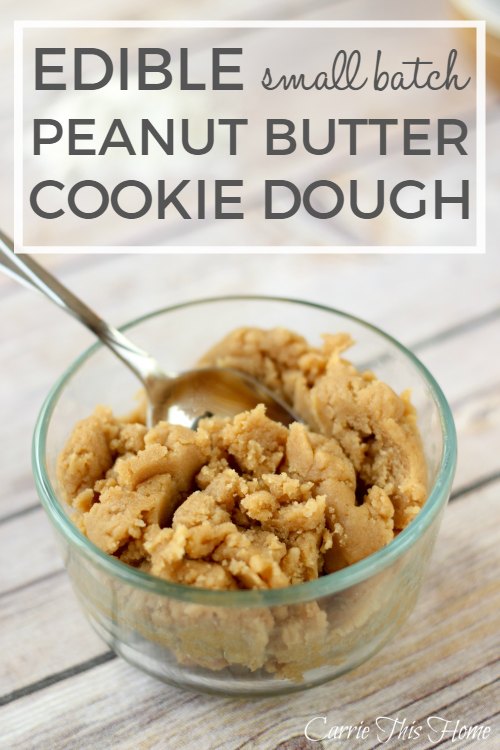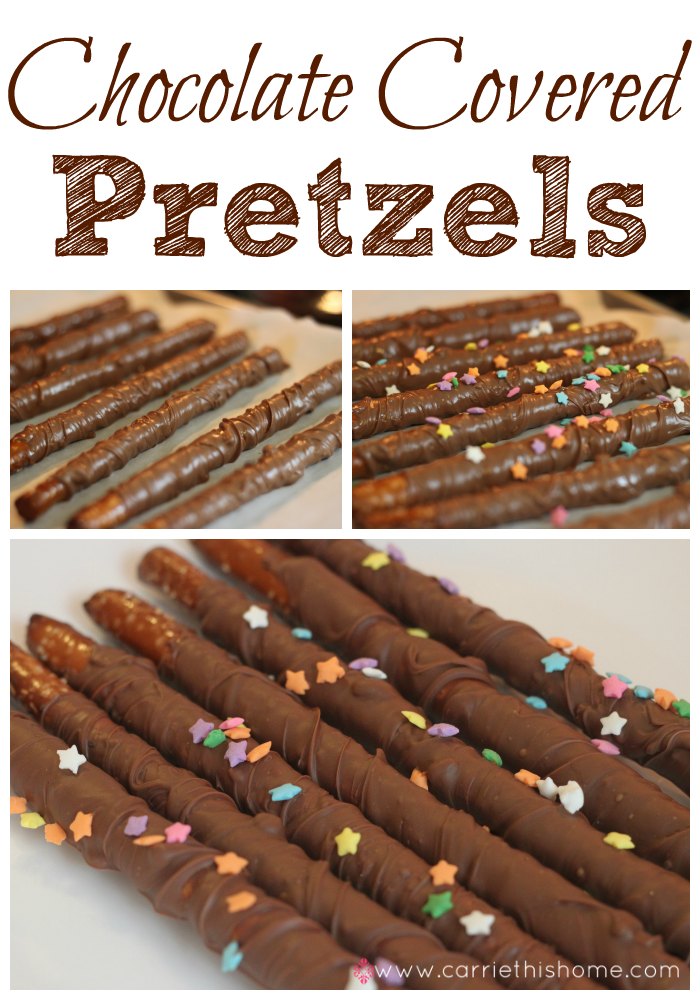 Peanut Butter Chocolate Energy Balls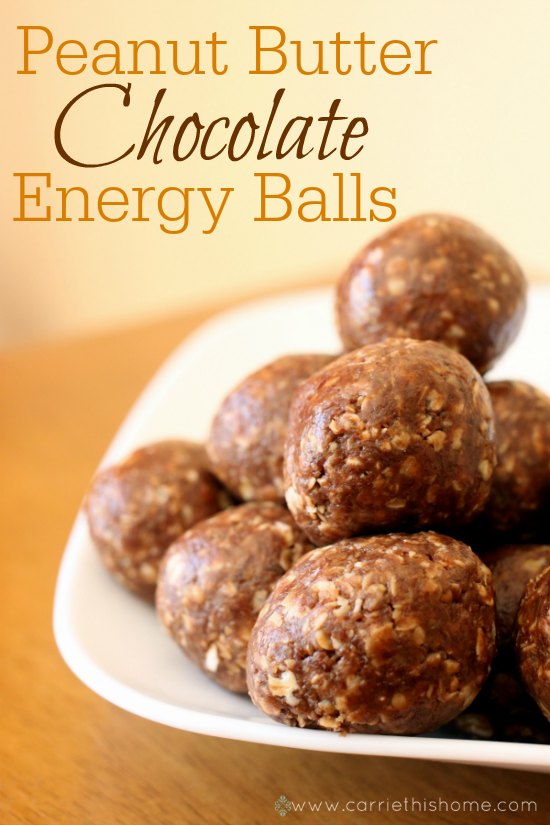 What's your favorite way to enjoy lemon?
This recipe shared at: Think and Make Thursday, Whimsy Wednesday, Creative Spark, and Skip The Housework Saturday.
P.S. - If you're a blogger

, you HAVE to check out *this course. I took it myself and highly recommend it. (*aff link)