Disclosure: This is a sponsored post. I received compensation to write honestly about my experience with UltimateOutlet.com. All opinions are 100% my own.
As a stay at home mom, I spend a lot of my time in pj's and sweatshirts. Not very stylish.
Dressing up is an event for me. I feel my self esteem going up when I get to wear something that flatters me well. I've learned that it's really worth the money to invest in some outfits that make you feel good and beautiful. Because you are!
I love to shop for clothes but usually I'm too cheap frugal to buy the clothes I really like.
The biggest shopping season of the year is right about to get started.
What if there was a place you could get stylish clothes for Black Friday prices, without the Black Friday hassle?
Well let me introduce you to UltimateOutlet.com.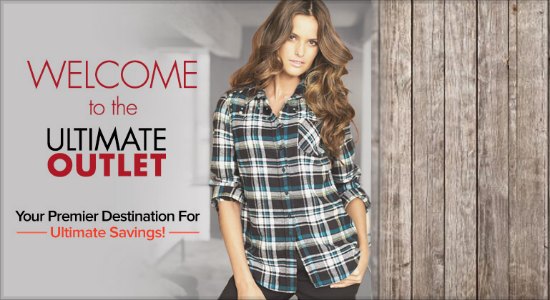 What I love about Ultimate Outlet is the prices. Here's a quick example. Let's say you're looking for a new shirt.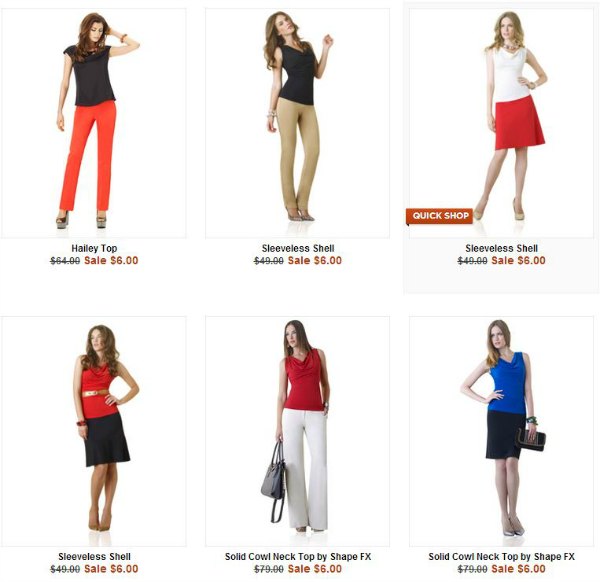 Look at the prices here! Six dollars for some really nice shirts! Six bucks! That's a crazy good deal!
Some Of My Favorite Looks from Ultimate Outlet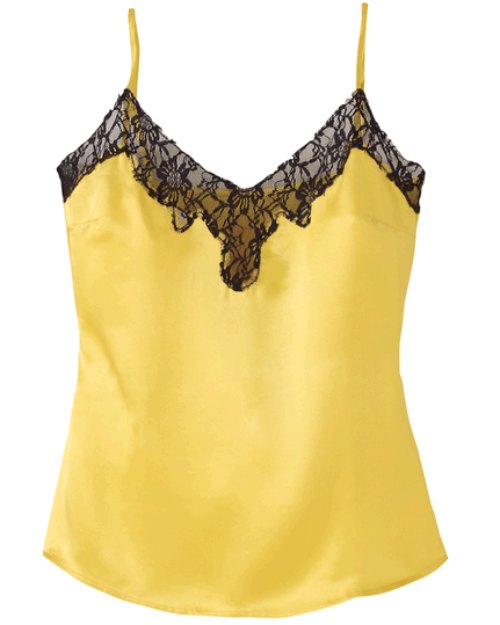 I love this $6.00 yellow cami. This would look perfect underneath a cardigan sweater or a jean jacket.
I'm really loving the look of skinny pants and heels. I'm on the short side so heels are a necessity for me! I can't believe this pair is only $7.00!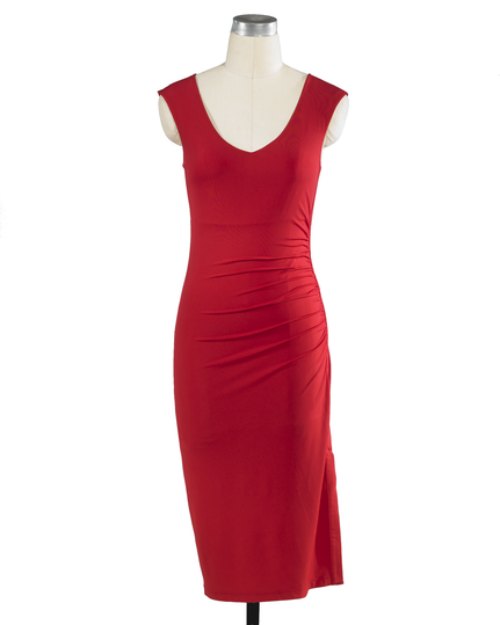 This dress would be fabulous for a date night with the hubby. I'm sure he wouldn't object to me buying this one!
My Honest Thoughts on UltimateOutlet.com
I'm always looking for a great bargain and Ultimate Outlet didn't let me down. There were tons of great deals available on their website. I could really see myself putting together some killer-good-looking outfits.
Just thinking of a new outfit to wear on a date with the hubby or to go out to church in gets me excited.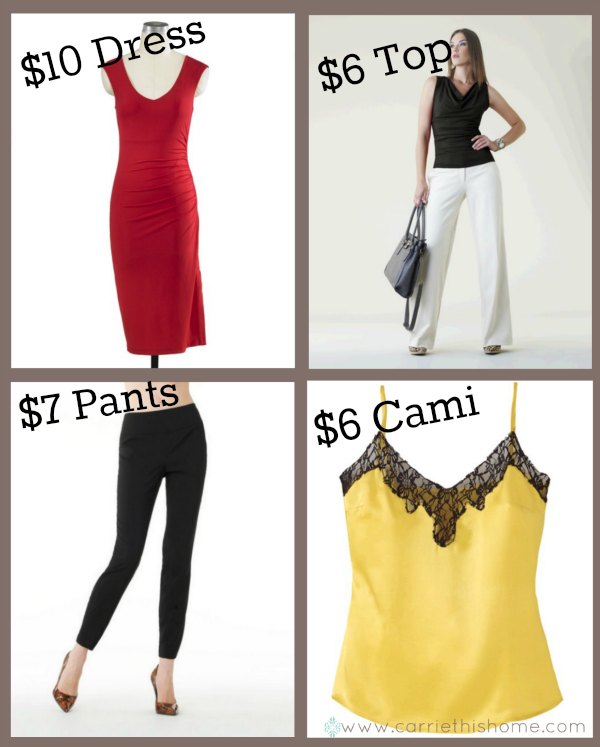 Some Things To Keep In Mind
Although the prices are awesome, keep in mind that you'll have to pay shipping costs as well. Financially it's better to buy a couple items to make up for the cost of the shipping.
The selection isn't huge but it's always being updated. So if you don't find something this week, check back and see what new items have been added.
What do you wear that makes you feel beautiful?
P.S. - If you're a blogger

, you HAVE to check out *this course. I took it myself and highly recommend it. (*aff link)